Top 4 reasons why your business should invest in a mobile app
Updated on: 23 October 2015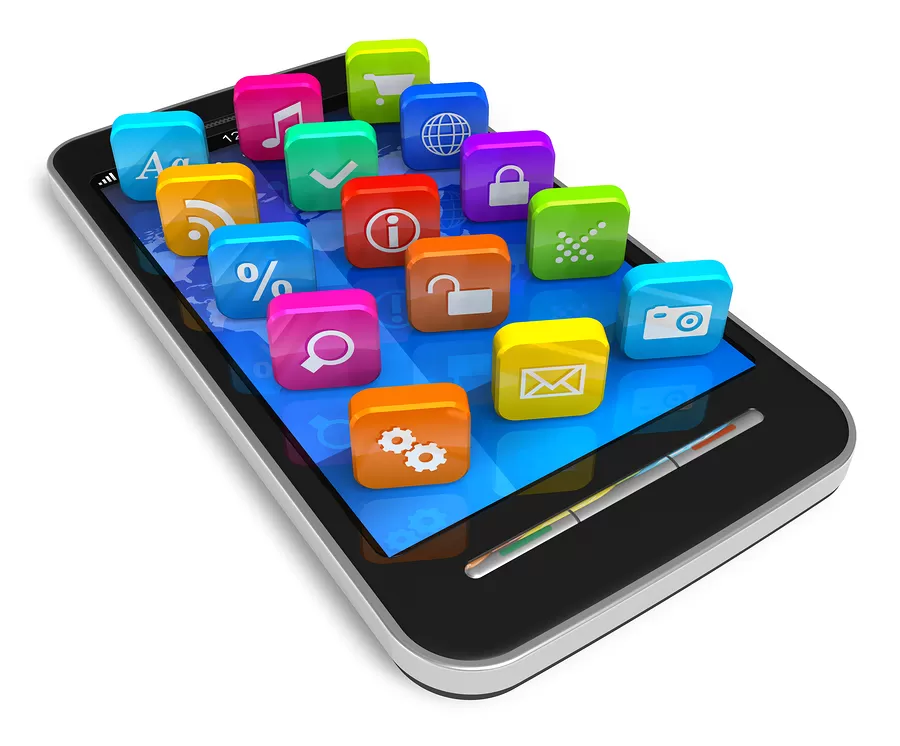 The popularity of mobile apps can be directly linked to the over 1 billion users of Smartphones out of the over 4 billion mobile users globally. Mobile apps have made life easy not only to individuals but also to business entities. The fact that you can do virtually anything you would do from a personal computer with your mobile device has indeed informed the popularity of mobile applications.
If you are an entrepreneur and seeking to build a mobile application for your business, it's advisable that you be clear about your business objectives. Having a mobile app may not be cheap but it is definitely a good online marketing tool to reach out to more customers. You must also factor in marketing cost to promote your mobile app. You can invest in Search Engine Optimization, Search Engine Marketing (also known as Pay Per Click) or even Social Media Marketing to make sure your mobile app get a good reach of your targeted audiences.
In this article, we cover the top 4  reasons why your business should invest in a mobile application.
Effective customer support
A mobile app makes it possible, easy, simple and fast for your existing and potential customers to get in touch with your business and even provide feedback for your products and services. Creating an app for your business is essential as it accords your customers an opportunity to get effective customer service and support without having to go through the tedious traditional methods like email or phone communication.
Business promotion
Mobile apps offer you an opportunity to promote and monetize your business through the provision of business coupons. Conversely, with mobile apps, your business stands to benefit from location-based push notifications which by all means are great for the coupon economy and success of your business. If you owned a store and all customers within a mile radius of your business were to be notified of the items you offer on discount with a coupon, you can only imagine the profit potential your business stands to gain.
Customer mobility
If your business is engaged in the selling of products and services online, a mobile app could be all your business needs to improve user experience. It actually provides your customers the mobility to do virtually anything they traditionally would have accomplished while sitting before a traditional desktop. This includes navigating through your products and services, ordering your products and services, making payments for the same as well as leaving feedback. In essence, with a mobile app, your customers can shop on the go at any time of the day.
Customer engagement
Perhaps one of the best reasons as to why your business needs a mobile application is because it increases customer engagement manifold. It accords a business the opportunity to engage and interact with customers from wherever they are in real time. If utilized in a proper way, a business has an opportunity to engage and interact with prospective customers as well as be able to convert them into revenue generating customers.
To sum it up, dynamic entrepreneurs are the ones who are able to stay afloat irrespective of the fast technological changes. Taking advantage of the potential that mobile apps offer profit wise to businesses is something that any budding entrepreneur can't give a wide berth. After all, we live in a world where mobile phones are no longer exclusively used for making calls and text messages but rather an extension of ourselves.