Thank you for making our class full house again!
Updated on: 22 September 2014
Hello all, thank you for your support by attending our SEO Certification Course preview.
We hope our SEO sharing is useful to you guys!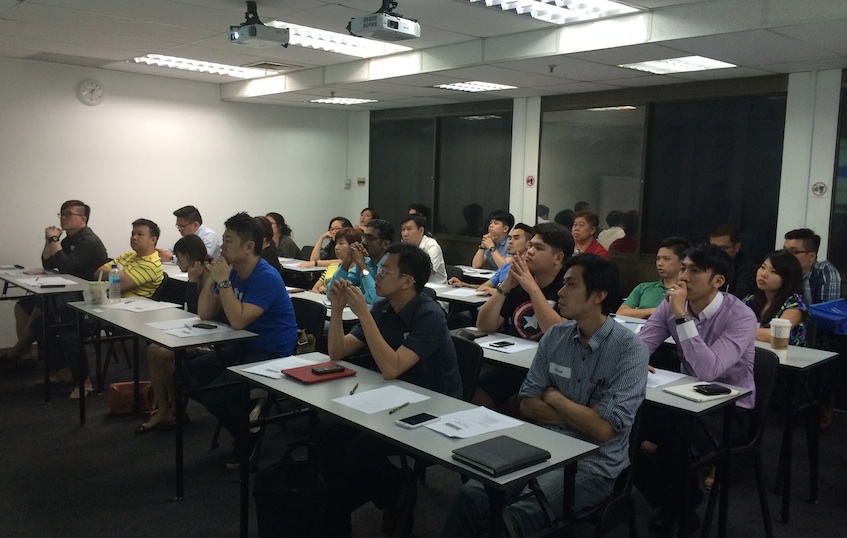 Join our next preview to find our how we outranked our competitors and consitently dominates Google #1 search results.