SEO course review by Fazel
Updated on: 13 October 2015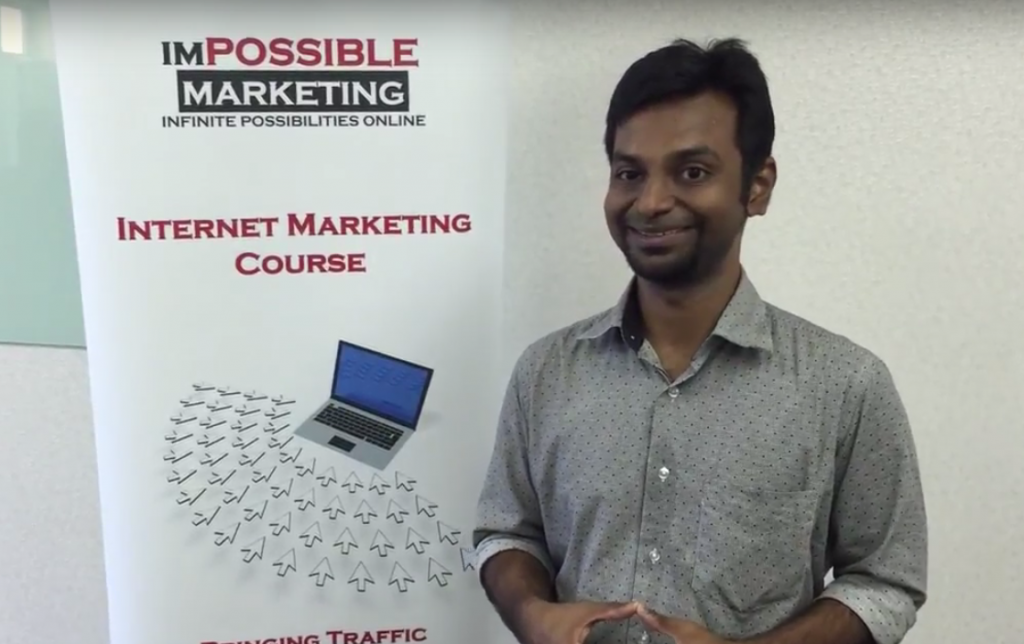 Fazel is currently working for a new startup company and has always keen to learn more about online marketing. By chance, he get to know our SEO training course from facebook and decided to sign up for our course. After the 2 days course, he was busy with some other projects and about 3 months ago, he decided to start optimizing his business website. 3 months later, he outranked all his competitors and now his website is on page 1 number 1 of Google search. His website even outranked an international company!
Let's take a look at his testimonial:
"I'm proud to say that my website is on page 1 number 1. My company is a startup company and In Singapore, there are many big players in the market. Now we have outranked everyone of them and we are getting a lot of enquiries. Our last month sales was about $30,000 and that's like a really huge amount for a startup company. We got the much needed boost and encouragement to take it further. I hugely recommend this course. Thank you!"
– Fazel, marketing manager
Let's recap Fazel 1st testimonial after our SEO course.
"Course is very hands-on, with personal mentors attached to me along the way. It was easy for me to implement the learning. He (Alan) share the strategy with me live without hiding anything. He was so willingly to share his knowledge. Thank you!"
– Fazel's 1st testimonial to our principal trainer, Alan Koh.
Well done Fazel, keep up your good work!!