Leslie review on Alan Koh's SEO training course
Updated on: 8 September 2017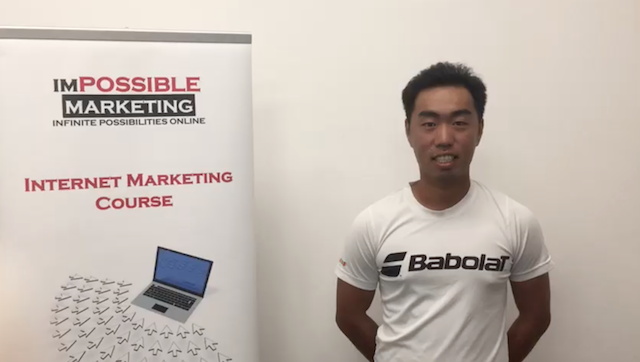 Leslie, a business owner in Singapore, is struggling to get leads online. As he faces strong competition in his business, he needs a good online marketing strategy that can get him consistent and targeted leads.
He was recommended by his girlfriend to join our SEO training and he did. After apply what was taught in the 2 days SEO course, his website (initially at page 4-5) has jumped to page 1.
Let's take a look at his testimonial below:
"My website was previously ranked on page 4-5. Now we are on the 1st page. I am very thankful to Alan. Thank you!"
– Leslie, small business owner
Well done Leslie, it's time to optimise more and more keywords in your industry and bring all of them to the 1st page of Google search!