How to leverage on Youtube for your video marketing campaign
Updated on: 20 April 2017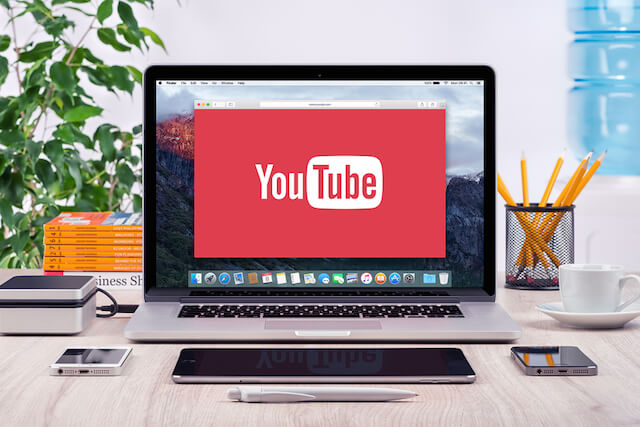 The nature of online marketing has drifted so much in favour of videos such that any brand managers or marketers can only ignore it at their own peril. Whether it is on your home page, social media, or blog posts, videos present an immense potential for driving traffic, enhance the user experience, and conversions. To take your video marketing even higher, one of the best methods is using YouTube.
Here are the 5 ways to do it.
Generate engaging content
The most important thing is generating engaging, entertaining, and informative content. A good way of getting this engaging information is combining content using highly educational videos (longer lasting), and fun videos (short and highly entertaining). For example, a brand in nutrition can prepare long term videos about the main ingredients & value and short term videos showcasing local events & contests.
Use attractive and easily memorable titles
If you select titles that make the target audience curious, you can rest assured of a lot of traffic. Take time to review titles used by other top videos and craft better ones. You should also consider split testing the titles so that you are only left with the best choice. If unsure of the title to use, consider utilizing various title generating tools and ensure that it is less than 60 characters.
Customize your brand YouTube channel
By creating content that is visually appealing, you reinforce the brand identity and demonstrate the inherent understanding of what you are doing. In addition to this, it is prudent to optimize your YouTube channel bio as well as custom URL to optimize the appeal to the target audience. Besides, you need to use appropriate backlinks in titles, tags, and descriptions to link back to your page or post.
Make use of YouTube channel trailers
YouTube allows users to create short trailers that play automatically when a visitor opens your channel. To get better engagement, make the videos about 60 seconds long to tell viewers why they need to view the video. Make sure to include a short introduction about your brand, who you are, and demonstrate you are the best. Remember to impress the visitor within this minute so that he can make the decision to click view video and ultimately convert into a follower or even buyer.
Make sure the video description is fully optimized
The information you include in descriptions is very critical to making your video marketing success. Make the description precise and compelling to attract more people. In every description, use a summary of what the video is about. Ensure to include keywords carefully selected after intensive keyword research.
By using YouTube, you are sure of building a very strong online presence, loyal followers, and high ROI. While it will no doubt require time, patience, and consistency, the results will be worth. The best thing is starting right away, learning more about YouTube marketing, and perfecting the art to drive lots of traffic and sales.