Google Answers: Structured Data & Its Impact On Rankings
Updated on: 29 November 2019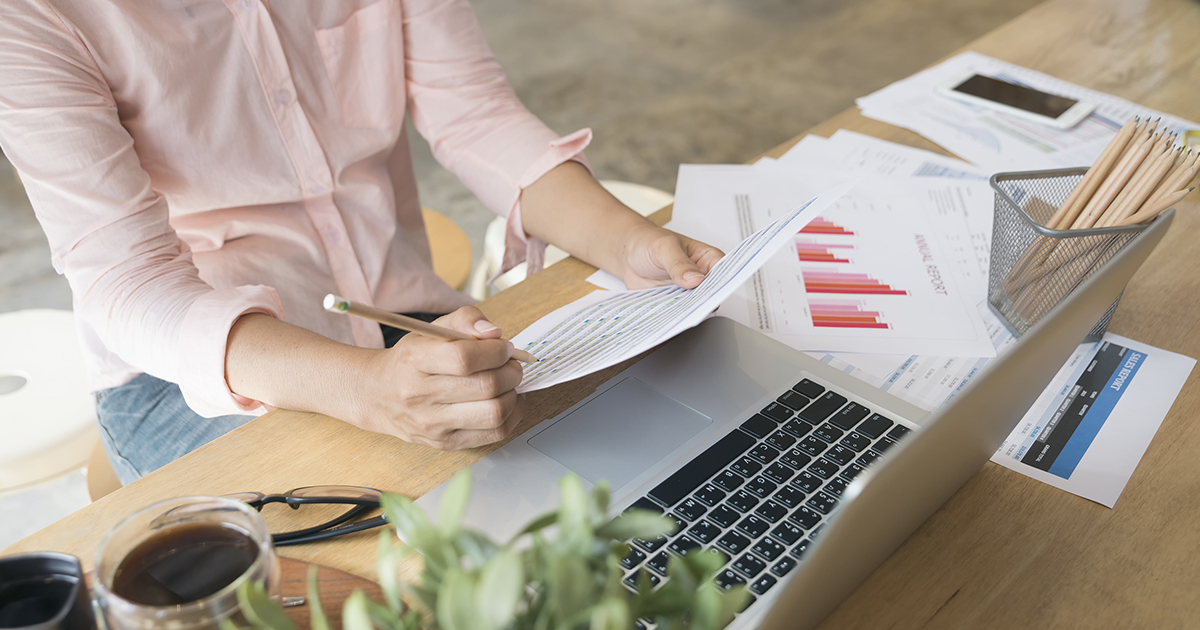 Once again, Google's structured data has popped up as a debatable topic when it comes to rankings – does it actually help to boost your SEO results?
Recently, a publisher stepped in to ask Google's John Mueller in regards to the benefits of using structured data and its connection to rankings.
Besides emphasising on the advantages of employing both featured snippets and rich results – Mueller also shared some useful tips in regards to structured data. But before we dive right in to the juicy details, let us do a quick recap on what exactly is structured data:
Structured data, simplified
To non-tech geeks or non-programmers – structured data may simply look like a bunch of disorganised codes.
Nothing could be further from the truth. In fact, structured data is a language that anyone can easily get the hang of; simply taking the time to look out for the relevant keywords and fitting them into your content.
A great example is a recipe page – keywords like 'instructions' or 'ingredients' are perfect for structured data, and you should be taking advantage of it to sort out your content – thus helping site crawlers to better understand and rank your website.
Even if you're not an expert at adding structured data to your online content – there is always Google's Structured Data Markup Helper, or engaging an experienced SEO Consultant to take over!
Mueller's take
Mueller pointed out that there isn't any generic ranking boost when using structured data; but rather, Google uses the information for understanding the entities on a page.
This helps Google determine whether your content is relevant, which in turn increases the chances of it appearing in front of the right audience.
So, what this means is that instead of putting your attention on trying to implement structured data correctly – equally important is to focus on content. Presenting accurate, relevant and valuable information to users is what will drive them to visit your website in the first place.
Here are 3 important takeaways to remember:
Structured data helps to efficiently communicate information to Google and helps users find you.
Creating great content is still the most important factor.
Employing both structured data and producing excellent content works hand in hand to improve SEO.
The verdict
In summary, structured data is not a main ranking factor – at least not directly. While it is still considered helpful in communicating on-page content elements such as entities, but don't count on it entirely to skyrocket your rankings to the top.
You still have to put in the hard work to get users to click-through to your website – which is why roping in a Digital Marketing Agency with an outstanding track record is a great way to escalate your ranking results instead.
Other than working through your site's structured data – there is a whole list of other factors that can be executed in order to boost your SEO results. Be sure to read our top 23 takeaways from the recent Google Webmaster Conference 2019, or consider learning the tools of the trade at a SEO course if you rather take matters into your own hands!