5 tips for generating more leads through Pay Per Click campaigns
Updated on: 16 October 2015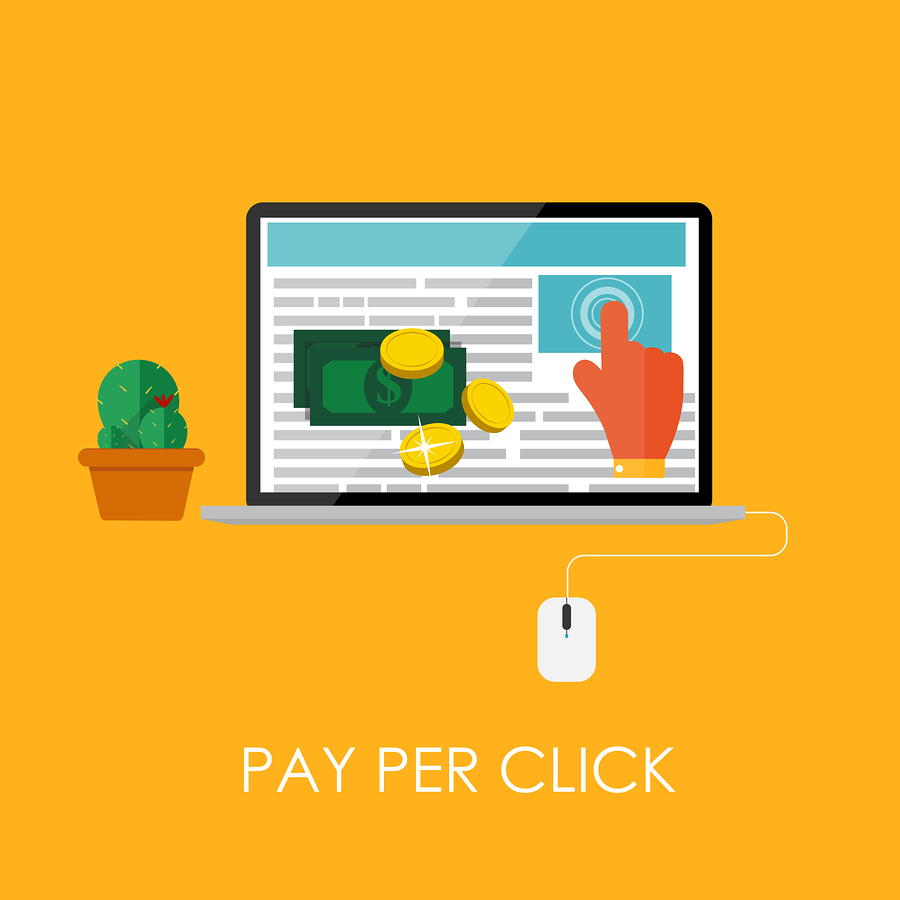 There are many ways to drive traffic to your website. These include Search Engine Optimization, Email Marketing, Social Media Marketing and also Pay Per Click (PPC) advertising. PPC advertising is getting more popular as it provides fast results to your marketing campaign. In this article, we cover 5 tips to generate more leads through PPC.
Set your daily advertising budget
Have a daily advertising budget and plan what you are going to spend. You do not want to go for something that you cannot afford. It is always advised to start with a smaller budget. You can then increase it later as your return on investment (ROI) increases. Many digital marketers get overwhelmed and frustrated when they begin with a very high budget. Therefore, start small, and increase bit by bit.
Have a killer landing page
The goal of PPC marketing is to drive as much traffic as possible to a particular site. So it is imperative to make this site as appealing, user-friendly and as professional as possible. The visitors landing there must know what it is you are marketing. More often than not, a landing page that is clean in appearance and graphic-oriented is the most successful.
Targeting
PPC advertising lets you target your audience depending on their interests, needs and where they come from. If you are advertising to people from a certain region only, make the most of the targeting tool by determining which state or country you want your ad to appear. A global paid advertising tool can be used if you are advertising a product or service that can be used worldwide.
Choose your keywords properly
Choose the keywords which are closely related to the products or services you are advertising. This is very important especially if you are competing with other businesses in the market. The way you pick your keywords can decide the success and failure of your PPC campaign efforts. In addition to this, make use of negative keywords so that your campaigns are more targeted. Negative keywords are great way to do away with unwanted clicks as well as lower your advertising budget.
Always include a call-to-action
Use a call to action in your copy for better click through rate (CTR). Visitors sometimes need to be told what to do. So when designing your ad, be sure to include some kind of call to action such as "click here" and so on and so forth. This way, people will pay more attention to your ad. It is also one of the best ways to turn shoppers into buyers.
With this 5 tips, we hope you can generate more targeted leads online.