5 Reasons Why Your Business Needs To Invest In SEO
Updated on: 16 July 2015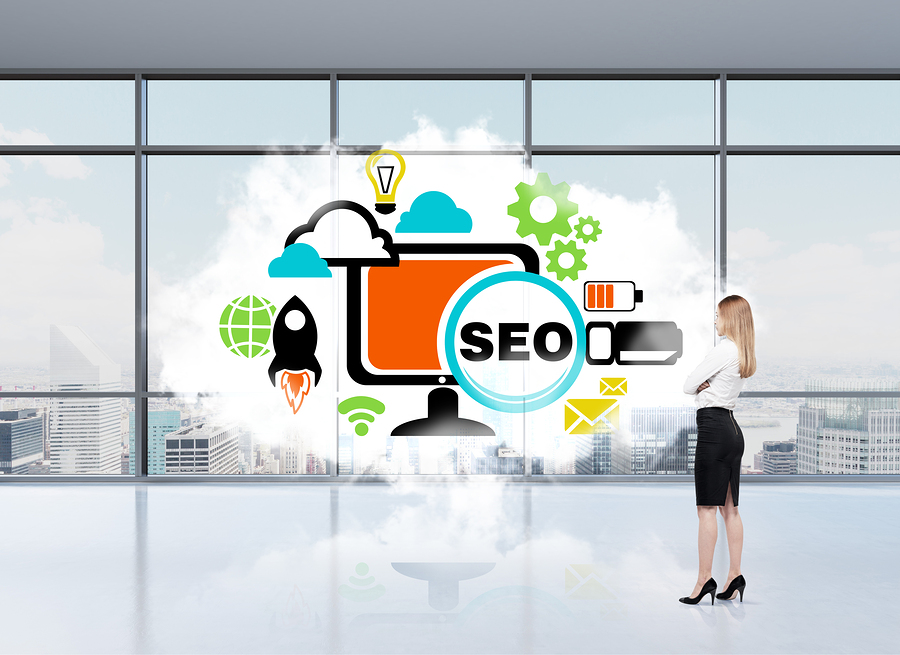 Search engine optimization has taken on added importance for businesses in recent years. Businesses that wish to exist on the cutting edge going forward will need to not only invest in search engine optimization, but also do so wisely. The following is a list a five specific reasons why your business needs to invest in online marketing especially search engine optimization, if it has not done so already.
Not Only Does It Work, But It Will Continue To Do So
Search engine optimization is not only the present, but it is also the future. As search engines continue to develop and become increasingly sophisticated, the need for businesses to remain up to date will only become more pronounced. Google's algorithms are under constant scrutiny and are always being adjusted, so that users are able to obtain the best possible information. Businesses must remain cognizant of this fact and keep their sites up to date, as well.
Cost Effectiveness
Social media marketing, lead purchasing, pay per click advertising, email marketing, these are all options available to you, but they are all much costly than search engine optimization. As compared to the aforementioned marketing plans, search engine optimization provides a business with the biggest possible return on their investment. Search engine optimization is one of the bedrock principles associated with building a stable online presence.
Online Searches Are Where Purchases Begin
Studies have shown that at least eighty percent of consumers will search for online reviews before they decide to make a purchase. Before too long, this number will trend towards 100 percent. If you would like to be able to be located, it is important to have an organic search engine optimization plan in place. As more and more people make the majority of their purchases online and rely upon search engines to guide their decision making, businesses must remain fully up to date.
Rankings Are Constantly In Flux
In an effort to provide the best possible browsing experience to its users, Google and other key search engines are constantly updating their ranking criteria. If a site is not updated regularly or has poor social media indicators, it will slide down the rankings list rapidly. Your site's content profiles should be spread out over weeks and months, in order to take full advantage of search engine optimization.
The Competition Is Ahead Of You
If you are not embracing the power of search engine optimization, rest assured, your competitors are already doing so. Every day that you spend without a viable plan for search engine optimization is another chance for your competitors who have already embraced this strategy to build their lead. The good news is that the process of search engine optimization is a never ending one, with plenty of opportunities for your business to bridge the gap.