4 factors to consider when choosing a mailing list application
Updated on: 21 April 2017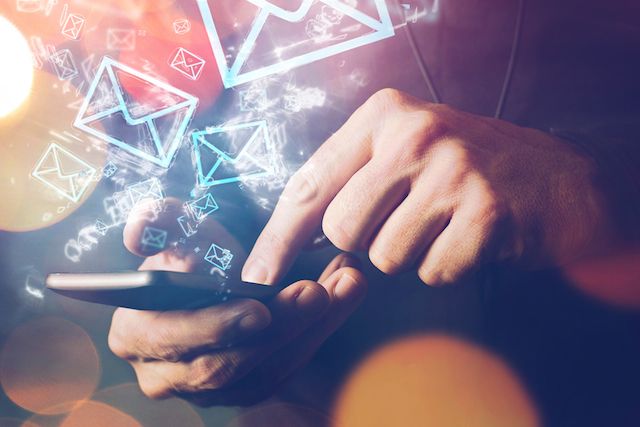 Mailing list building is one of the most effective methods of traffic conversion in online marketing. Getting a credible mail list remains a tedious process that few are willing to try. To make the process easier, consider utilizing an appropriate mail building app. This post is an account of how to pick the right mail list building app or your online marketing efforts.
Diverse opt-in forms and ease of creating mail list campaigns
The main method of mail list building is using of opt-ins forms that popup when clients visit your home page or post. Check whether the app has forms for ribbons, lightbox, after-posts, widgets, and slide-ins. The forms should also be easy to use by simply dragging text, images, of even videos without having to go back to HTML or hiring a professional. Some even have a visual editor that makes it easy to see the changes you are making in real time.
While opt-in forms are no doubt highly effective, a marketer must appreciate that they are still popovers. Because of negative publicity associated with popups from time in history, the app you select should have diverse opt-in options including Exit-intent, Scroll triggered, hidden popovers, and second-page visit options. The commonest opt-in is the exit intent that pops to the screen requesting the visitor to sign in if he/she shows the intention of leaving the page.
Split Testing Capabilities
The app you select should have split testing capabilities. While you might have a clear picture of the type of email marketing campaigns you want, it might be very different from what the audience wants. Therefore, an app that has split testing capability makes it possible to launch and test various forms to select the one with better results. In online marketing, every campaign, post, or even email list building campaign should be split tested so that you only work with the best option.
Top quality support
Mail list building process using various apps can only be highly effective if you have the right support. Good support makes it easy to understand the app and run various forms to create enthralling mailing list campaigns. Besides, the support should be there to help you in case you run into difficulties when preparing forms or launching them/ Closely to identify the app that has email support, live chats, and direct phone calls so that help is always a click away. Some mail building companies such as MailChimp provide additional tutorials for users to follow.
Integration with other applications
When selecting an app, you can only optimize its use if it can be integrated with others. By integration, it is easy to expand the capability of an app or plugin. Of particularly importance are analytics apps especially Google Analytics that help to gauge its success.
Conclusion
The best mailing list building app for online marketing should help you to prepare diverse forms, make it easy to launch them, and allow you to split test before launching. Though some of the top apps such as MailChimp and OptinMonster among others are very pricey, they have multiple applications and integration capabilities that make your email campaigns easier and more effective.