YouTube Rolls Out Its Latest Shoppable Direct Response Ad Format
Updated on: 3 July 2020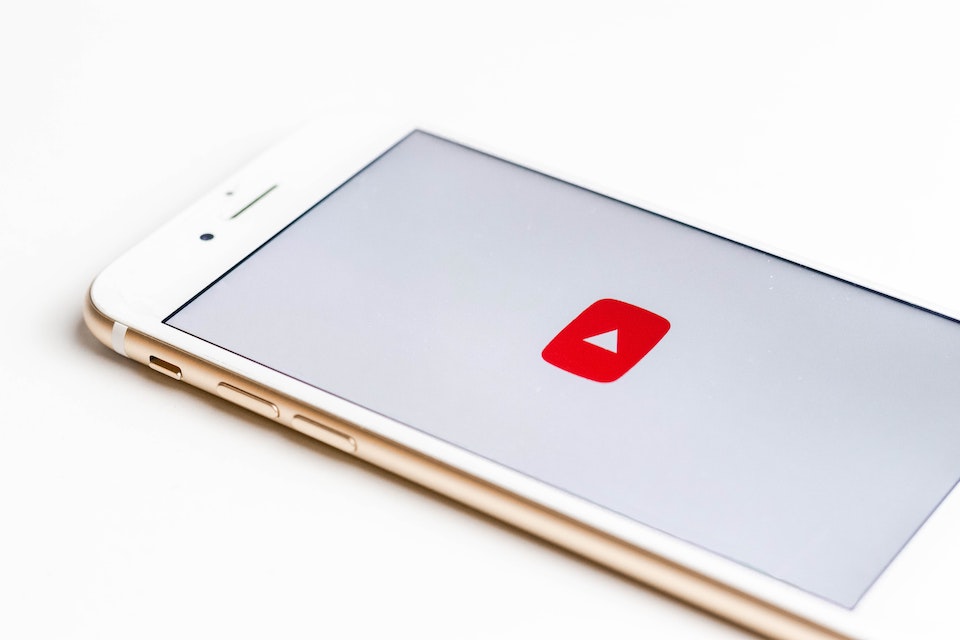 YouTube recently introduced a new ad format that makes the typical video ads appear more shoppable. This new format allows marketers to add on a 'Shop Now' section right below the ad as it is being played. Furthermore, it also displays a browsable selection of products alongside its price points and purchase links.
According to Nicky Rettke, YouTube Ad's director of product management, "Prolonged store closures have forced brands around the world to recalibrate their media campaigns to focus on driving online sales,". She continued to say that 70% of consumers have made purchases from a brand just by watching a YouTube video ad. As the situation eases and businesses begin to reopen, owners can also tap on this new ad format as part of their video marketing campaign to drive actions online and offline.
To adopt this latest feature, brands must sync their Google's Merchant Center to the specific video ads. Thereafter, brands can visually expand an ad's call-to-action button where a selection of products to be featured will be shown to the consumers.
Rettke followed up by sharing about how Aerie – an apparel and lifestyle brand – received 25% higher adspend return as compared to the previous year via this new format. In contrast to their traditional ad mix, Aerie had also garnered nine times more conversions just through this latest ad roll-out.
YouTube will continue to find fresh social media marketing solutions and alternatives to increase lead generation, drive higher online sales and boost their web traffic wherever possible. While similar shop-centric features have been released on Facebook and Instagram, consumers are not required to remain within YouTube's app to complete their transaction. The format's immediate redirect to the brand's own product page is what makes it unique and different from Facebook's and Instagram's shopping tools.
If you are looking into ways to further expand your online marketing efforts, YouTube's latest ad format would be a good place to start. Otherwise, you can always reach out to a trusted digital marketing agency to realise your brand's full advertising potentials on any platforms online!