Why Google Remarketing is a must!
Updated on: 16 July 2016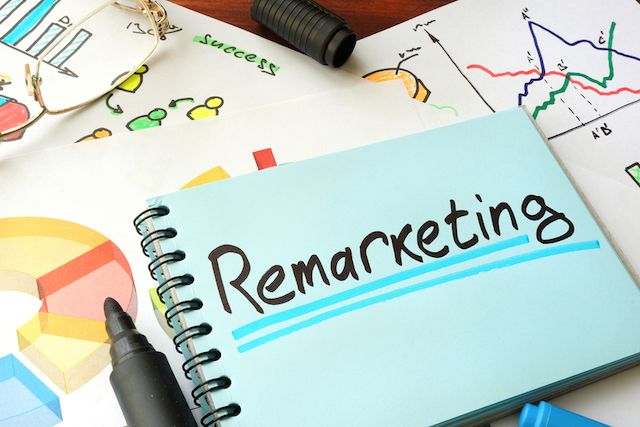 Online visibility has become a priority for most online business together with the marketing techniques to improve the business sales. One of the most effective online marketing techniques is remarketing. Let us highlight some of the main features of remarketing.
The basics
The fundamental design of the remarketing program makes it a must have. It is a type of advertising that is targeted at those customers who have visited one's site before. This way, shoppers see more ads from those they have visited and left in the past. This allows advertisers to target those customers that have had previous engagements with their sites and left. Google remarketing allows retailers to display similar products ads to shoppers that have visited the site, those that have viewed specific products, those who have added some products to their carts but did not purchase, and also those that purchased products from the site.
Using the Google Display Network
This Google service uses the Google display network, which is a collection of Google partner websites. It is a large network and covers partner sites like Gmail, Google search, and YouTube. With the Google Display network, retailers have the opportunity to reach a wider range of customers across different platforms and using different ad formats. With the display network, one is guaranteed to each up to 90 per cent of the internet, including more than 2 million publisher sites. The sites on the display network are image based and include existing merchant assets, making them more likely to lead to conversions. They facilitate brand awareness and allow merchants the use of such advanced strategy as geo-targeting and day parting.
Conversion optimizer
The conversion optimizer from Google tracks conversions on the display network, identifying purchase behavior from the moment the customer makes the click to the purchase. This way, the retailer can know where to target their remarketing expenditure. The main offering of the conversion optimizer is the fact that it allows the users the highest number of conversions for their cost per acquisition. Instead of focusing on the clicks or the impressions (data similar to Google analytics), it focuses on the more meaningful conversions.
Ads
Google remarketing seems to have thought out everything. The ease of ad creation is another one of its positives. A typical ad can be created in four easy steps. Further, its impressive ad analytics makes it easier to target individual shoppers. These ad features make it easy to segment and optimize ads. Other ad-related features include the Auto-optimized layout feature, the real-time bidding algorithm, and the product recommendation engine.
The fact that it targets everyone, from the simple viewer to the purchaser makes it a must have feature for one's site.