Video Marketing – How it affects SEO
Updated on: 13 June 2014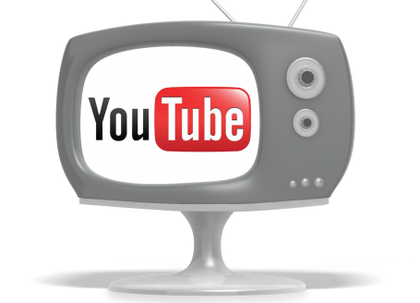 Video marketing is not an old phenomenon. In fact, video adverts have been one of the oldest techniques of marketers to induce people to buy their products and services. The only change now is that the customers have become intelligent and the advertisers have more than one channel to do video marketing as now the TV is not the only medium, the Internet has billions of people watching different videos every day. So, what effect does video marketing have on your SEO strategy? Well, it can be a game changer but how? Sit tight and read on to know more about it.
Videos are shared quickly!
With the passage of time search engines have become more user-focused and try to always bring up the most relevant results for any queries. Therefore, not only users get web results but also images and videos for their queries and it means that videos do have a potential of bringing traffic (leads) to your site and converting them into sales. Users can also filter the results with the videos only and will find those videos on the top that have more views.
So, when someone finds a valuable video they would share it with their friends and family through different channels and we cannot ignore the fact that they would certainly use social media to spread the word quickly and effectively. Most of the website owners are pretty much aware how Google's algorithms revolve around different social signals. Therefore, when a video is shared on popular social networks like Facebook, Twitter, Google Plus, Pinterest etc. it actually creates a virtual road based on those links towards that video.
FREE backlinks from videos
In every video, you should always put your website link under your video description. Once the video is shared, it creates a new link to your website. And this goes on and on and on.
FREE traffic to your website
If your video is interesting, viewers not only watch and share your video but also visit your website for more interesting contents. From this, you get free traffic to your websites which is good for SEO as the number of unique visitors increase and the time spend on visitors also increase.
Our recommendation
For a video to be shared extensively and quickly it has to be of high quality and leave some sort of impact on the viewers. Most of the content shared online has traits like being humorous, informative, controversial, inspirational, entertaining and/or instructional. Therefore, it is necessary that your videos have one or a combination of these factors behind them in order to make them effective.
Moreover, people nowadays prefer a short yet interesting content than a longer one. So, going for a 2-minute video is better than going for a 10-minute article in order to get someone's attention.
Remember to include video marketing as part of your online marketing strategy.