URL Structure: 3 Reasons Why You Should Try to Maintain Them
Updated on: 30 January 2020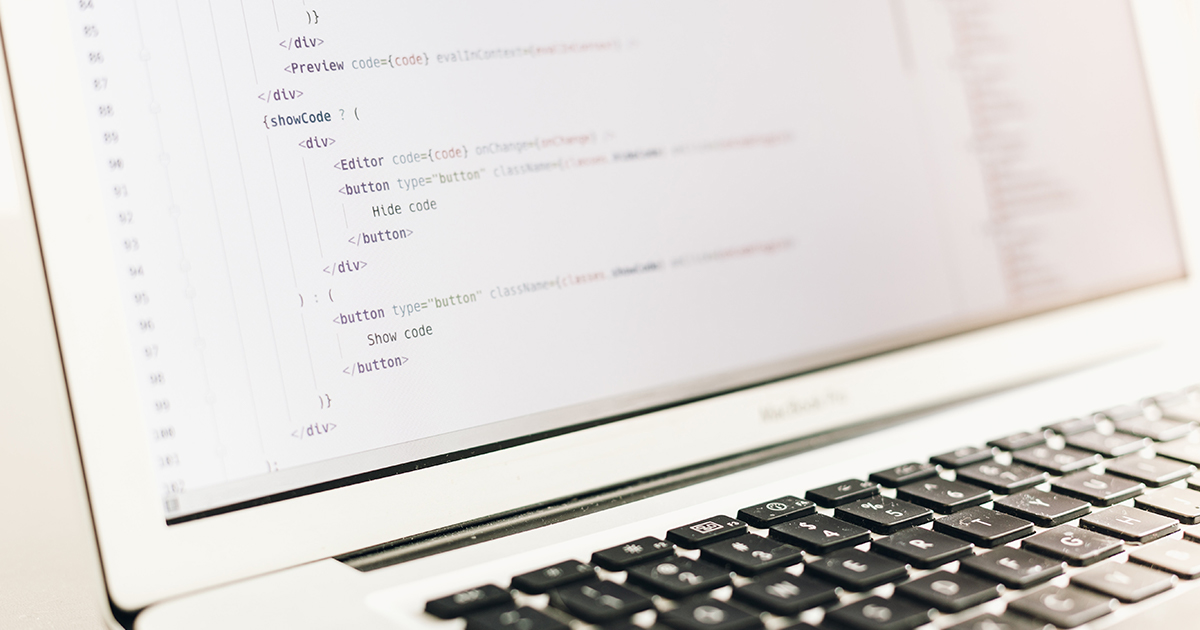 Should you change the structure of your URL? Is it a bad idea to do so? 
The answer is it depends. Firstly, you have to be aware of the reasons you are making this change. Ask yourself why are you making this change; the reasons for you to do so should be well thought out.
Unless you have a really marvellous reason or a well thought out business plan for you to change the structure of your URL, it is advisable for you not to do so. Some common reasons for one to alter the URL's structure include during times of a company's rebranding, site relocation or site redesign.
The SEO impact of altering URLs can be acute and here are 3 conclusive reasons why you should try to maintain your URL structure:
#1: Loss of SEO value
Most of the reasons not to alter or change your site's URL are related to SEO. One of the most significant factors in SEO is the links to your website. Google measures a site's potential importance and reliability through link quality and link quantity.
Your site's SEO value is likely to drop after a site redesign. This is due to the possibility of the loss of links amidst the process. Thus, it is highly crucial to set up a current as well as future sitemap to ensure that the pages can be redirected via a 301 redirect. Google recommends utilising 301 redirects if you require a change of URLs. 301 redirects can help deter links and indexing mistakes.
#2: Email clicks reach a dead end
Apart from damaging SEO value, altering your website URL can also affect your email marketing campaigns unfavourably.
A change in URL may disrupt the bookmarks users have previously saved on their browser that redirect them to your website. The links will send them to an unreachable URL, and with the loss of proper redirects, email subscribers who receive these broken links will eventually discontinue their subscription. This would ultimately lead to a decline in your subscriber base. This also puts your future email marketing campaigns at risk. People may begin losing trust in your business, and your emails may end up under the spam sections.
At the bottom line, a change in your URL structure eliminates the direct link relationship users has to your website.
#3: A decrease in referring site traffic
Your referring site traffic will also be affected once you alter your website's URL. URLs and SEO are strongly related. Google ranks SEO mainly based on links to and fro your website, and if these referring links are going to lead your audience to error pages, it could badly damage your referring traffic as well as your site's domain authority.
Your site's rankings will also be affected, taking into consideration that the links from paid campaigns, social media sites, paid advertising and others, have to be amended as well.
Conclusion
It is highly advisable not to change your website's URL. However, if you really have a need to do so, ensure that you follow the right protocols which include a migration checklist and that you accurately applied your redirects.
If you are keen to learn and understand more about the effects of changing your site's URL, you may consider reaching out to your trusted Digital Marketing Agency in Singapore or keep a lookout for our Digital Marketing Course dates releasing soon!