Top 4 SEO Mistakes in 2013
Updated on: 14 March 2014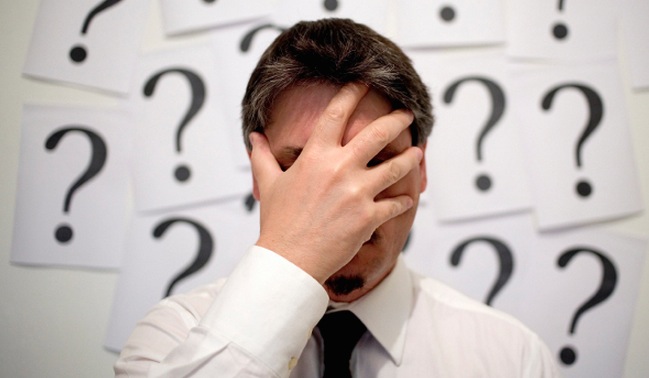 Most of the online businesses are well aware about the importance of Search Engine Optimization (SEO) for their online marketing strategy. But, there are still many businesses out there who are of view that there's just one simple way of implementing SEO techniques. Well, it's not quite surprising that they end up following what their competitors have done – some of which can be very bad in terms of SEO. So, let's unfold the top 4 SEO mistakes in 2013 and make sure you do not do it in 2014.
Keyword Stuffing
Nobody likes to read (and see) the same thing over and over again. In the past search engines weren't that efficient to penalize sites that were engaged in keyword stuffing but now tables have turned. If you think that by stuffing your keywords everywhere in your web copy, blog post, press release, titles, meta descriptions etc. you'll improve your rankings then it's time to wake up and stop thinking about keyword stuffing. It's one of the worst things you could do in any SEO strategy. This is what keyword stuffing looks like:
"My site is best, my site is best because it's really good and provides latest info that's why my site is best, you should visit it because my site is best".
Well, that doesn't sound or look something that you might find on a best site. So, please stop doing it altogether to avoid any penalty from Google.
Copying
If you're running a legit online business which you think might do great then writing original, unique high quality content is one of those things that you should really focus on. Remember college days when plagiarizing another student's work could land you in some serious trouble? It's still considered a horrible thing to do. Well, it's pretty much the same with plagiarizing (copying) another site's content, partially or completely – it's just wrong and would bring you only trouble. Not to mention that it is illegal and doing so can cause your site to be indexed somewhere it can never be found or worse, Google might completely de-index it.
Meta keyword Tags
Gone were those days when optimizing Meta keyword tags was important to get noticed by search engines. Nowadays, Meta keyword tags don't really matter. Therefore, if you're still engaged in this practice then you're making a big mistake and wasting your time for nothing, nada… zero impact on your SEO results. See below fro Google video.
Ignoring Social Media
If your online marketing strategy gives low priority to social media, write it down that your online business won't be a success and even if it is then it will be for a short period. Why? Because your Social Media Marketing strategy is not effective and billions of people out there on social networks are being captured by your competitors and that's why you're not on the top of the game and if you don't give it high priority then soon you will be out of the game.
We hope you learn something from this post. Click here for more top SEO mistakes.