Thank You SK Jewellery For The Collaboration
Updated on: 21 November 2018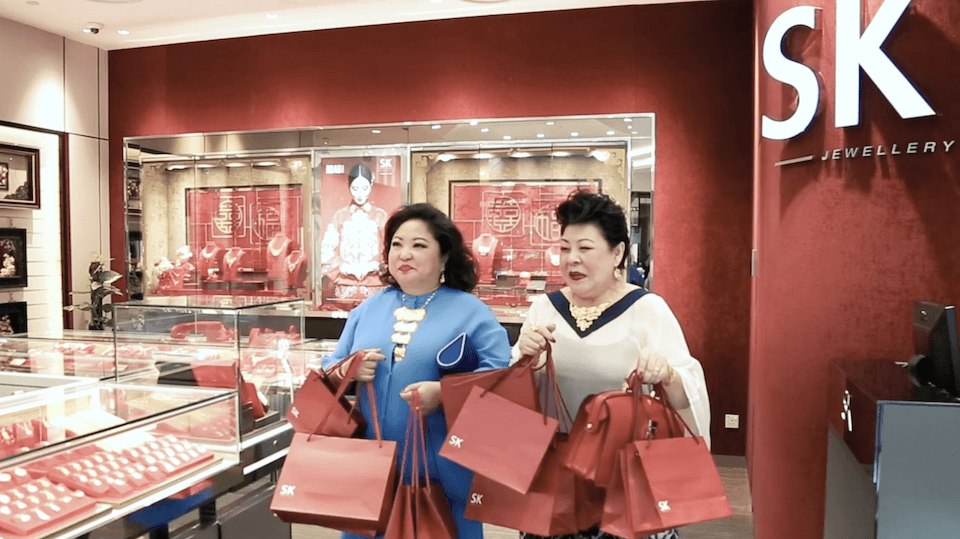 We are deeply honoured to be a part of the video team for the latest SK Jewellery Promotion.
Featuring their Gold Trade-In Program, we took charge of the video editing to create a compelling video capturing the essence of this campaign; encouraging potential customers to upgrade their gold jewellery for Bigger, Bolder & Brighter Gold.
Video Marketing is an online marketing strategy that encourages engagement, boosts both conversion and sales and is easily accessible and understandable.
At Impossible Marketing, we create compelling videos for our clients' marketing needs. Every corporate video produced is tailored to fit the clients' needs and goals.
With our services, we will refine your marketing efforts and increase conversion rates through video campaigns to tell your story.
You can view the video here: