Thank you Channel 8 news for the air time!
Updated on: 8 October 2018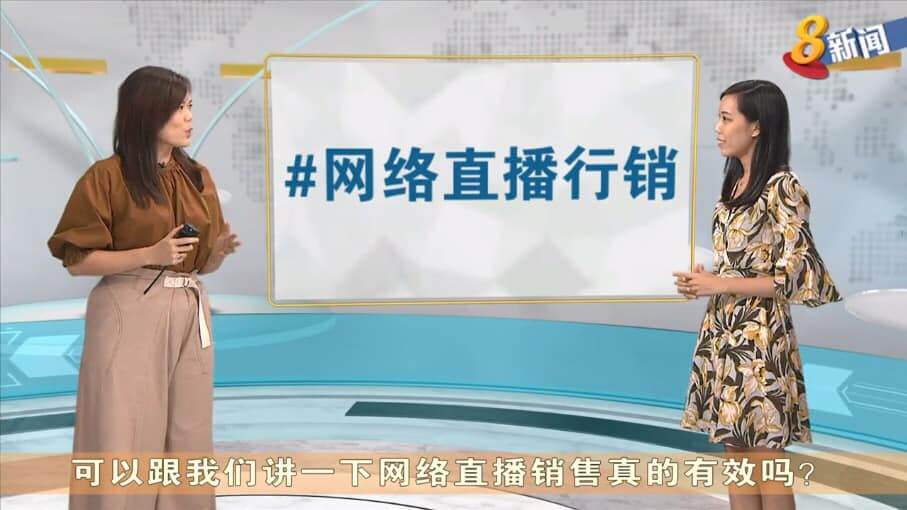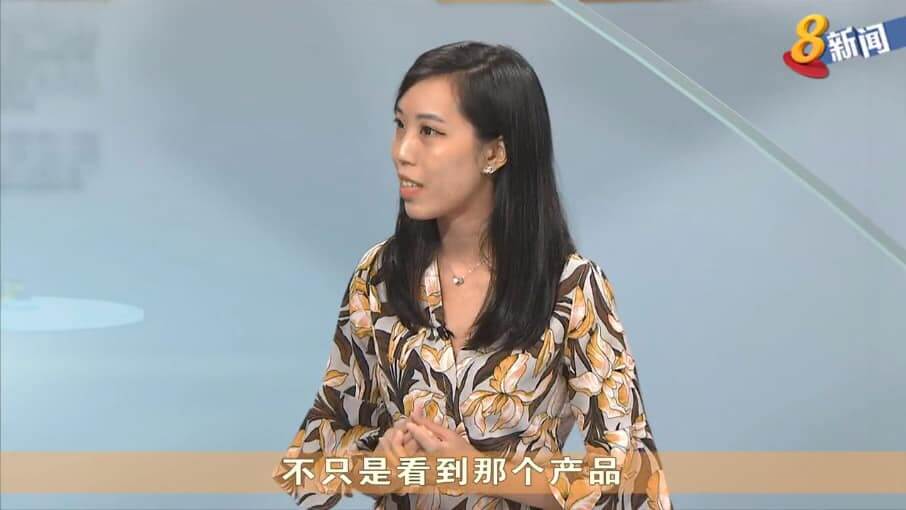 Impossible Marketing is extremely honoured to be invited to channel 8 news last evening. The topic we discussed was about using Facebook live video to get sales.
With the recent hype of the "S-Hook" online viral video and also the increased number of Facebook live streaming in Singapore, we are glad to share our views on this recent trend.
This talk was lead by our marketing strategist, Lynn, as she shares the current and the future trend of the Facebook live stream.
If you missed the tv program last evening at 10 pm, you can still watch it on Toggle Catch-Up TV.