SEO Tips: Importance of Site Structure and Internal Linking
Updated on: 18 March 2020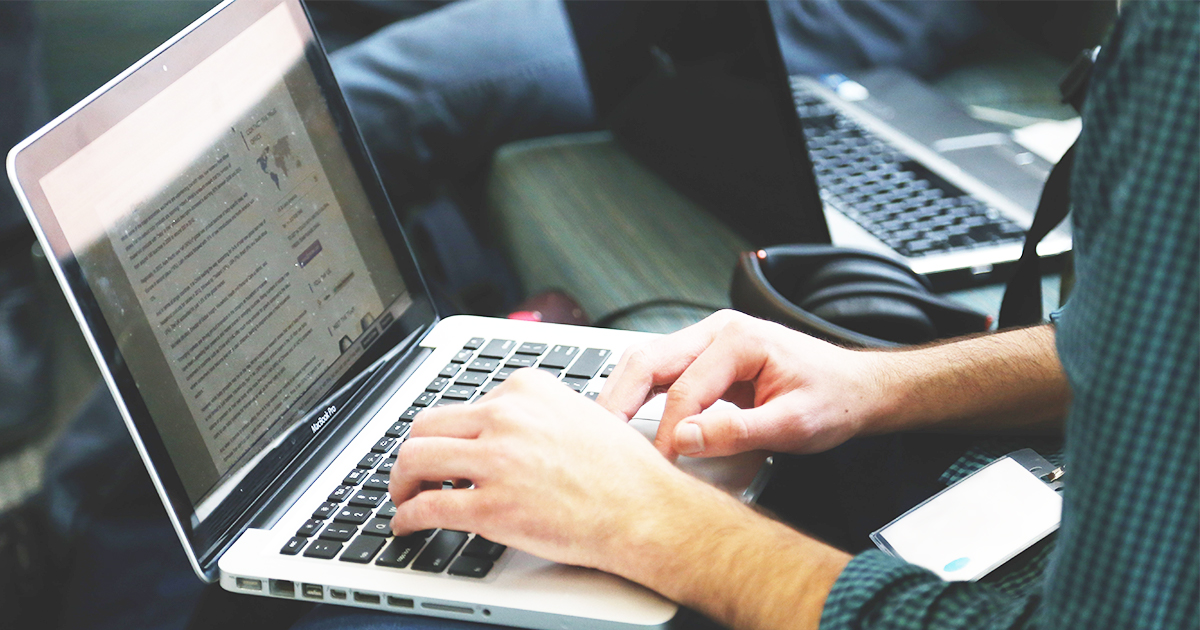 When it comes to SEO (search engine optimisation), there are many important factors you should keep a lookout for. One such factor is optimising your site structure and maintaining it through internal links between pages. If you aren't sure how to start working on your site structure, you're in the right place!
Here's what you need to know when it comes to SEO importance with site structure and internal linking.
Understanding Site Structure
In essence, site structure is simply how your website's content is organised. For example, a website may consist of a variety of inter-related topics through blog posts, articles and pages. Site structure aids in grouping up the content and presenting it clearly to the visitor. Making your site structure one that is easy to navigate allows search engines such as Google to crawl through the site easily.
The easiest way to think about site structure is to liken it to a house. Most houses are filled with easily accessible rooms, represented as pages. To get to these rooms, you would need hallways or walkways, or you'd only be able to access them through windows on the outside of the house.
Difference Between Keywords and Topics
While keywords are important in ensuring that your website ranks well on search engines, the way that you organise your content makes it easier for you to see the bigger picture. If you are having trouble seeking ranking keywords, you can always contact a digital marketing agency in Singapore to help you out. With the introduction of topics, you can focus more on content creation to aid your customer's journey.
For example, a website could have art and decoration as the main topic. As a subset of that topic, you could have drawing tips, art tool innovations and much more. You will then be able to create content related to the keywords you wish to rank for. 
Introducing: IA Structure
IA, which means information architecture, is how your website is organised. Specifically, IA targets your customer's journey with an end goal in mind, whether it is to make a sale, capture a lead or to contact your business service. Thanks to the topics that you have created and organised your content into, it makes it easier for search engines to know more about your site.
Not only that, but with an IA structure, you'll have an easier time understanding about how you want your customers to interact with your site.
Bridging IA & SEO Through Internal Linking
One vital way to link pages together that benefits IA and SEO is through internal linking. This means within each post, you can add links towards other posts of the same topic. When it comes to search engine navigation, having internal links makes other pages easier to discover.
Internal linking is also important to build up an equity flow for the page. It can aid other pages or posts within your site to rank better on the related keywords and terms. Through internal linking, you can bridge and connect different topics together, creating new hallways for your house so that your visitors are able to move from one topic to the next without a massive problem.
Don't Disrupt Site Structure
It is best to understand the importance of site structure as a whole. In essence, you do not want to make any actions to disrupt your site structure. This means changing the page's URL or moving the page to another subdirectory are not advised. 
Instead, incorporating breadcrumbs on a page can prove to be extremely useful. In short, breadcrumb navigation shows to your users which page they are currently on, and how they got there. It makes it easier for your users to move from page to page on your site while maintaining your site structure.
If you need ways to optimise your site structure, your best bet is to take a look at other sites that are doing favourably in keyword ranking. It gives you more information on what search engines look for and gives you the ability to find newer topics to cover with your own site structure.
Conclusion
Whilst there are other factors that play a pivotal role in ranking high on Google, your site structure is just as important. Having an established structure for your website can play a significant role in ensuring that the rest of your SEO efforts can make a substantial impact!