Review from Leonard after attending our SEO training course conducted by Alan Koh
Updated on: 11 May 2016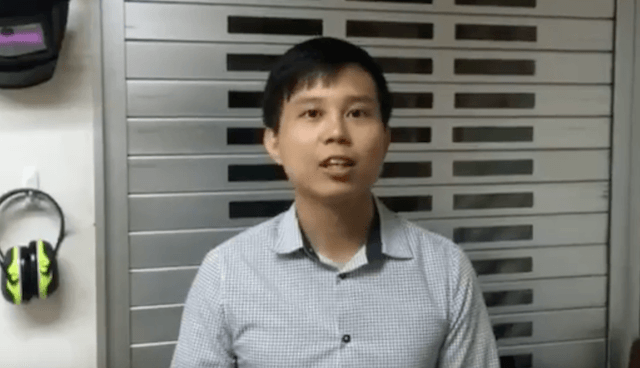 Leonard, a marketing partner of a hardware company in Singapore, is given a task – to get more leads for the company. After researching, he decided to invest in online marketing as this is one of the most effective ways to get more customers. By chance, he attended our seminar and decided to take up our SEO training course conducted by our principal trainer, Alan Koh. After applying what was taught in the course, his website is now ranked on the 1st page of Google search. He is now flooded with leads every day.
Let's take a look his testimonial:
"Initially I did not know much about building a website and ranking a website. After attending Alan's course, I manage to rank on page 1 (Google search) for a number of keywords. The strategy works! Support are quite good and the questions we ask are all answered. Most importantly, the number of enquiries every day have been steady and increasing."
– Leonard, marketing partner of a hardware company
Well done Leonard! Thank you for your video testimonial!