Our latest batch of SEO course students – June 2016
Updated on: 23 July 2016
Once again, thank you for choosing Impossible Marketing to enhance your Internet marketing skills especially on our proven SEO strategies.
June has always been a quiet month for training due to the school holidays and we were not expecting to launch any SEO training in June. However, due to multiple requests (check out the pictures below), we decided to launch a small class + private class specially for them.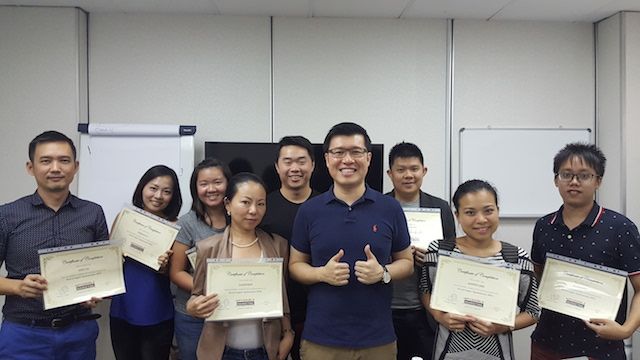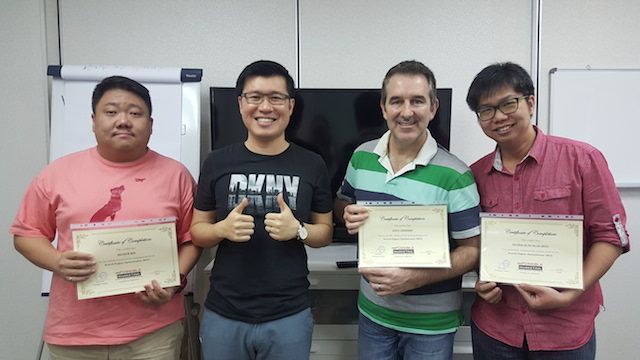 Let's take a look at their video testimonial after our training:
"I would say that Alan really is the real deal. I learn a lot of details SEO skills and strategies that I can implement on my website. He has also shown a lot of live examples and many useful links. Overall, the course is more than above the value that I have paid for."
– Mr Lam
"Alan is very passionate and friendly teacher. I learn a lot throughout his course. He is very detailed and genuine in sharing his experience and his tools. I definitely learn a lot in this course and I would recommend others to join his lessons."
– Jack
"I find Alan's class very informative. He is able to explain things (SEO) in common layman terms. It makes it easy for beginners to understand."
– Mike
"Alan is very clear and communicates very well on different techniques you need to rank your website. I will recommend this course to anyone who wants to improve their knowledge in SEO."
– Dexter
Thank you once again for your support!