October 2018 Team Bonding: Word up, Jenga and Bowling!
Updated on: 8 November 2018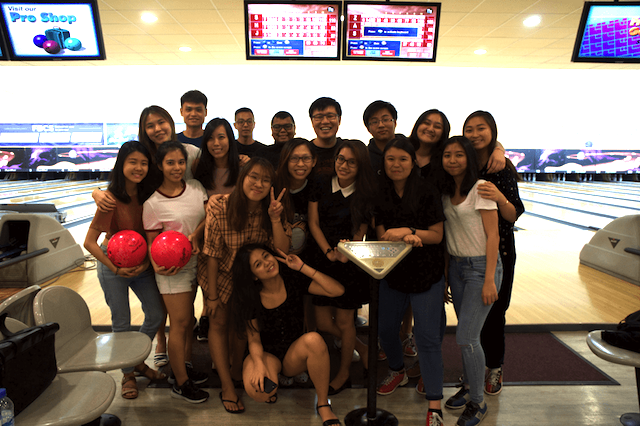 This October, team bonding day has arrived once again! With our fellow interns planning this month's event, we had an exhilarating time!
From our indoor games Word Up and Jenga 101, to a great destressing bowling session, our Digital Marketing Agency had a delightful day to have fun, wind down and relax.
As every team bonding day, we started with indoor games to get our brain juices going. Check out the pictures below 🙂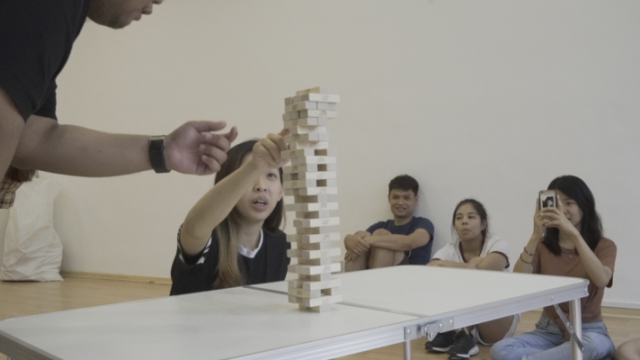 At the end of all the indoor games, cute forfeits await the losing team:
We ended off the day with bowling where we discovered some people were pros and others… not so much:
Thank you, Superbowl @Mount Faber Safra, for a refreshing bowling session!
Here is the video that summarises everything! Enjoy!