Lo Hei With Team Impossible!
Updated on: 14 February 2019
It is always a good time in the office – a case in point being our recent Lo Hei session with everyone in the Digital Marketing team! The Chinese New Year period was extremely busy for Team Impossible, so getting the opportunity to make a mess and shout in office definitely got everyone excited. Here's what went down: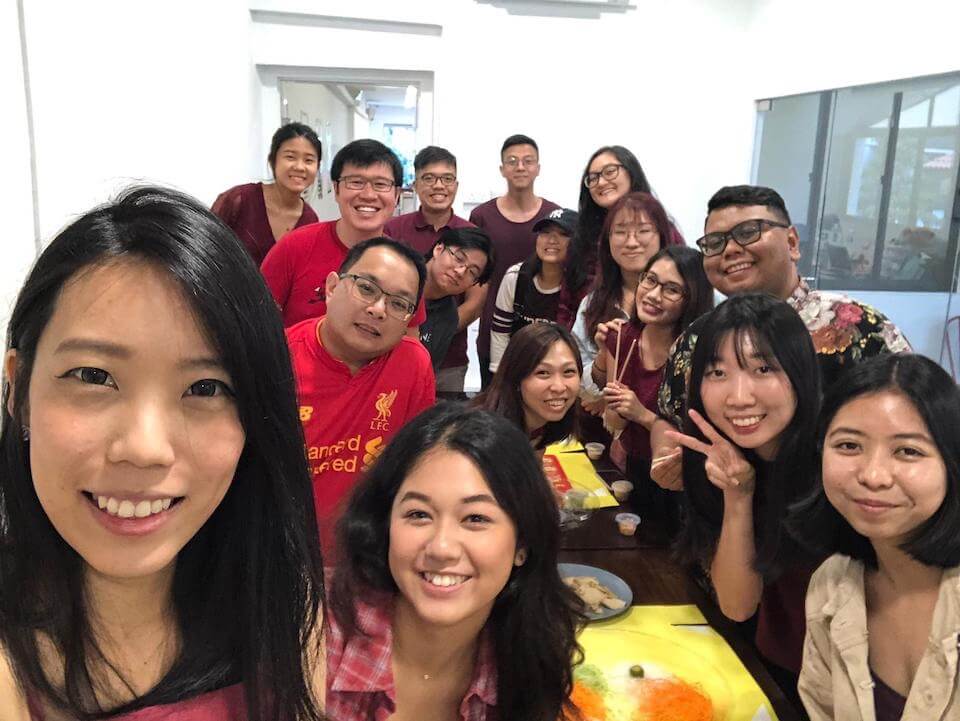 For many of us, it was our first time doing the Prosperity Toss, or at least for the year 2019 – and the bosses surprised us with another round of Yu Sheng on Ren Ri (人日)! Double the blessings, double the abundance!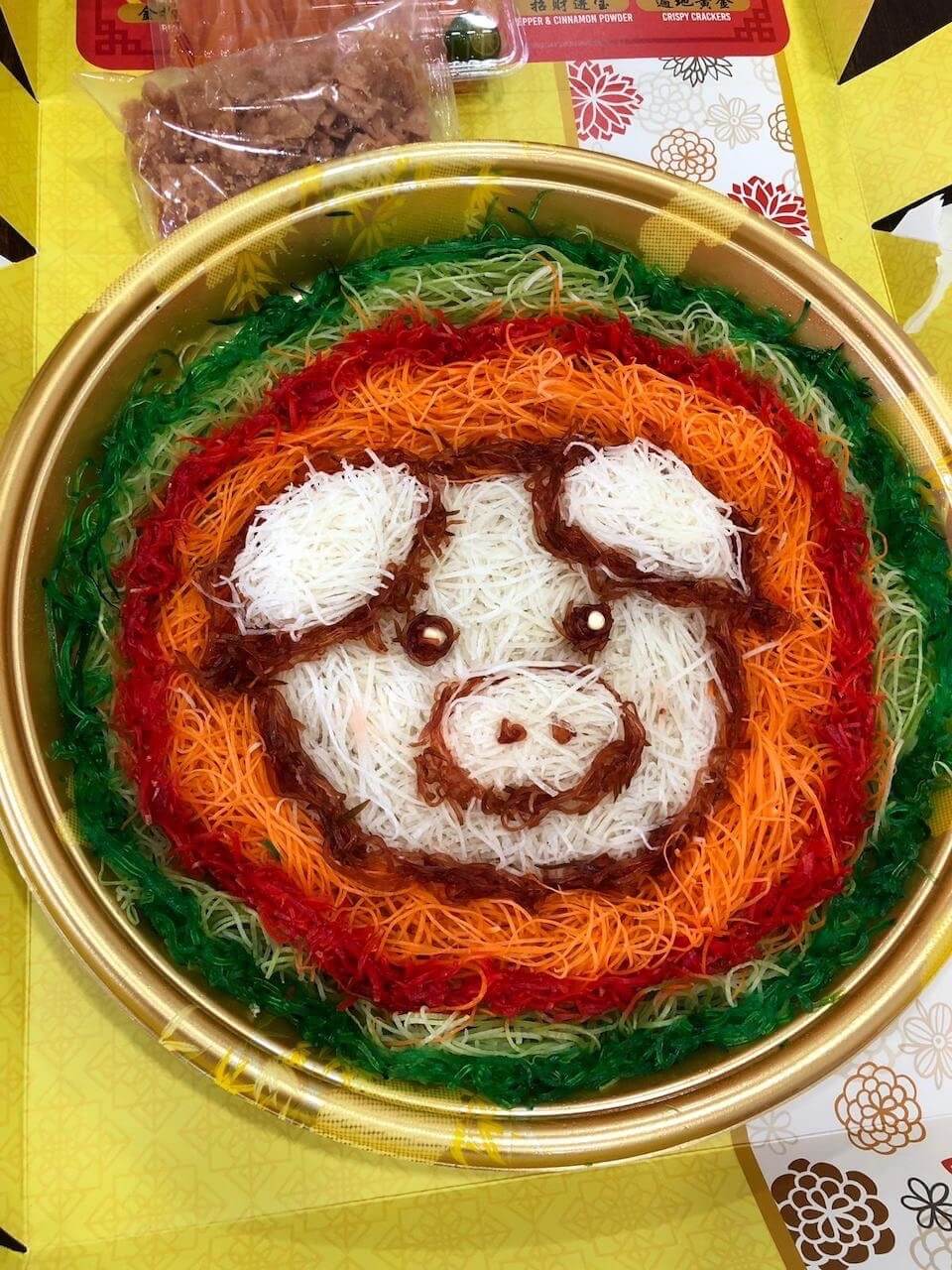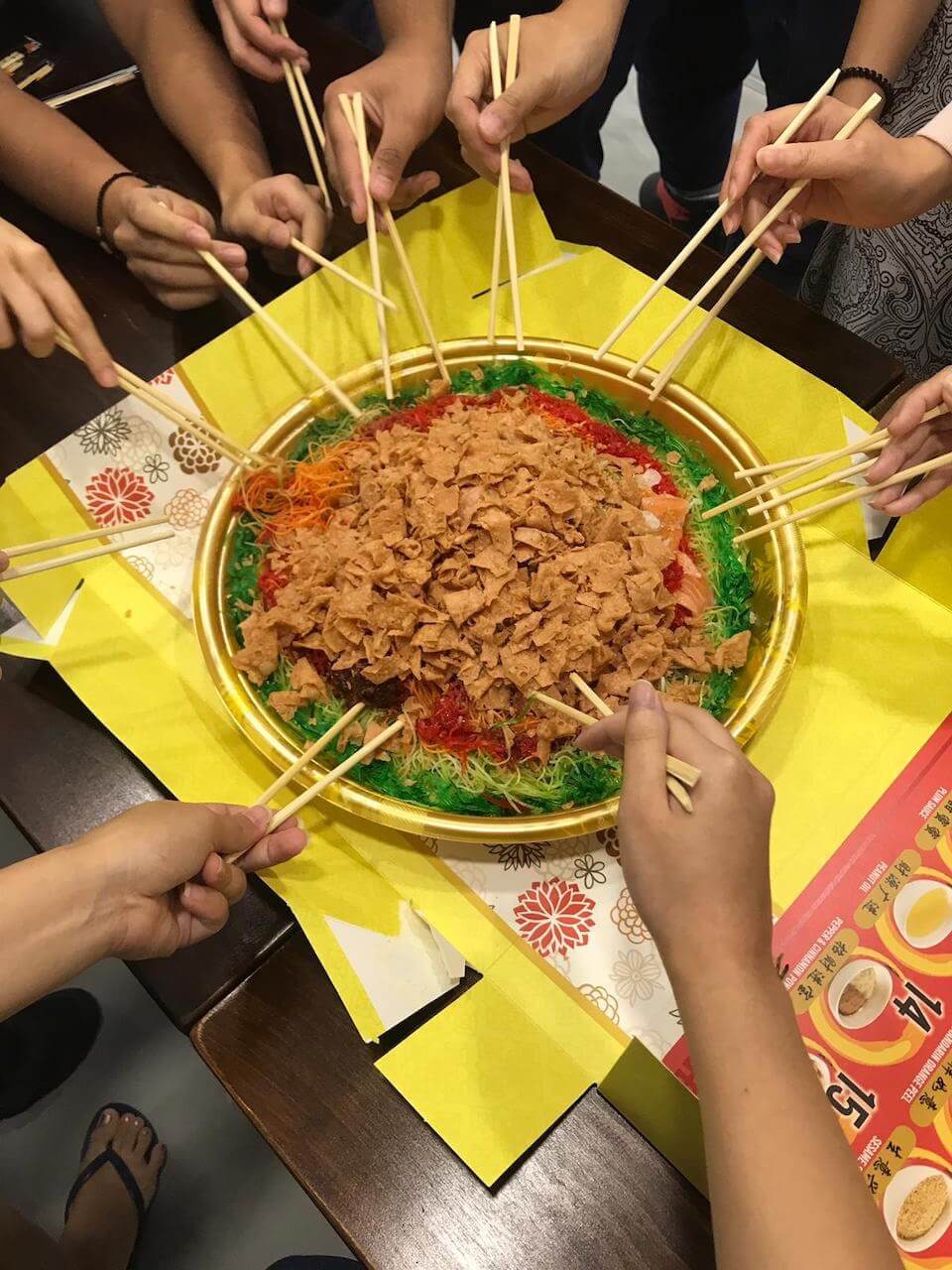 Our first celebration together as a team in 2019, and many more to come! As we steadily roll out our grand plans of expanding our Digital Marketing Agency and delving into even more exciting projects, at least we know we have plenty of luck and prosperity on our side to continue breaking milestones.
But first up, Team Impossible is flying from Singapore to Bangkok this afternoon to have a well-deserved short break (accompanied with lots of eating and shopping).
Till then!