KL's website from nowhere to the 1st page of Google search results
Updated on: 5 July 2016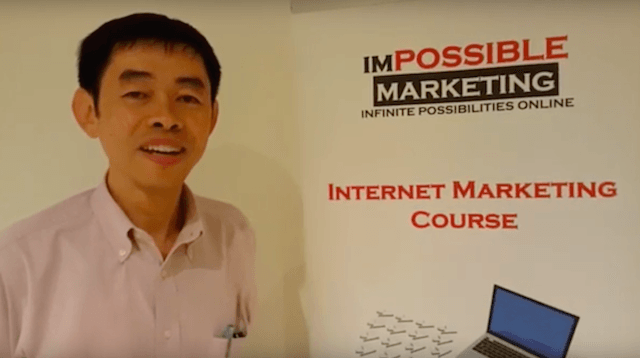 KL, a business owner, joined our SEO training course during the end of May 2016. In less than 3 months time (beginning of July 2016), his website from nowhere to the 1st page of Google SEO organic search results.
Let's take a look at his video testimonial.
"I attended the course about 3 months ago, my website from nowhere right now it is on 1st page (Google search). I am very happy to see the results. I encourage those who like to learn about Internet Marketing can come to Impossible Marketing."
– KL, business owner
Well done KL and thank you for the wonderful testimonial.