July team bonding: Soy Candle Making Workshop!
Updated on: 3 August 2018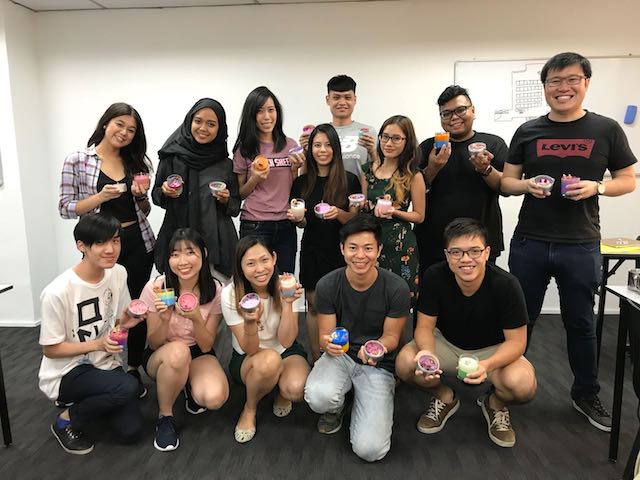 Last Friday, the Impossible crew took a break from our daily Digital Marketing activities for an afternoon of zen and tranquillity.
Our organisers had signed us up for a Soy Candle Making Workshop! We spent an innovative 3 hours exploring our creative potential 🙂
We'll let the pictures below do the talking. Let us know if you see any insta-worthy creations!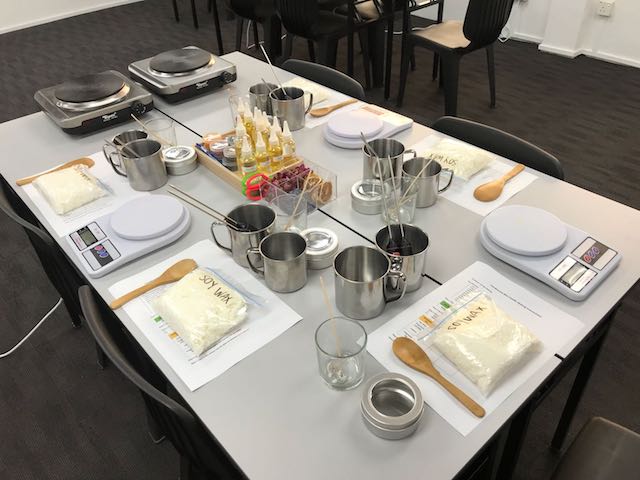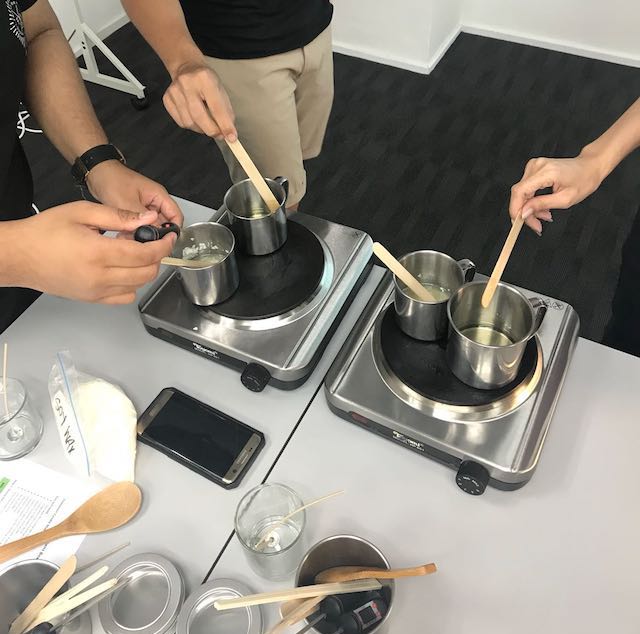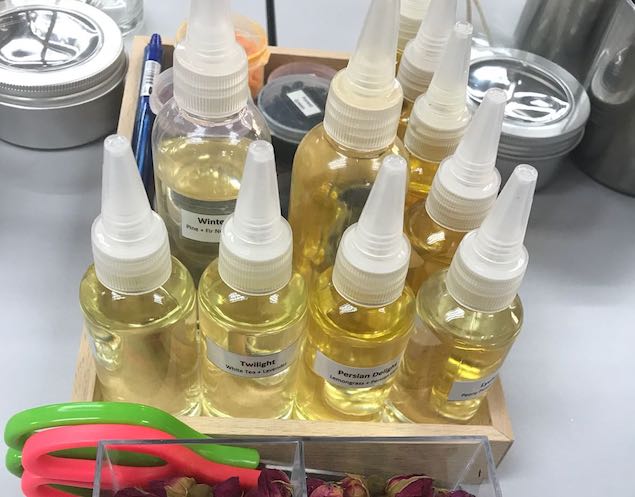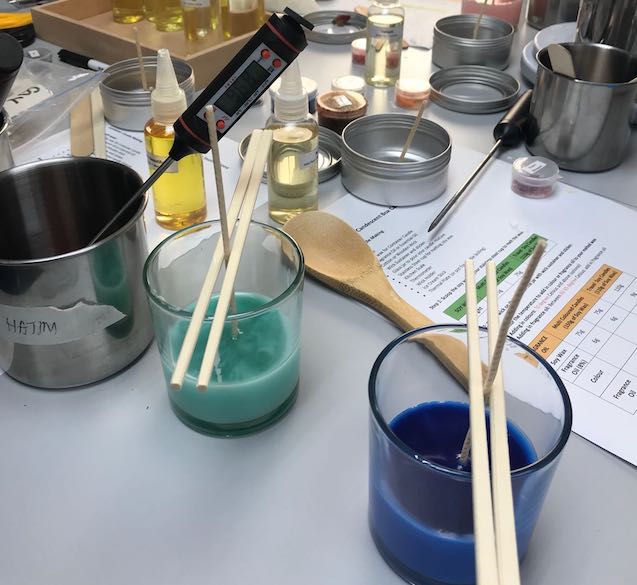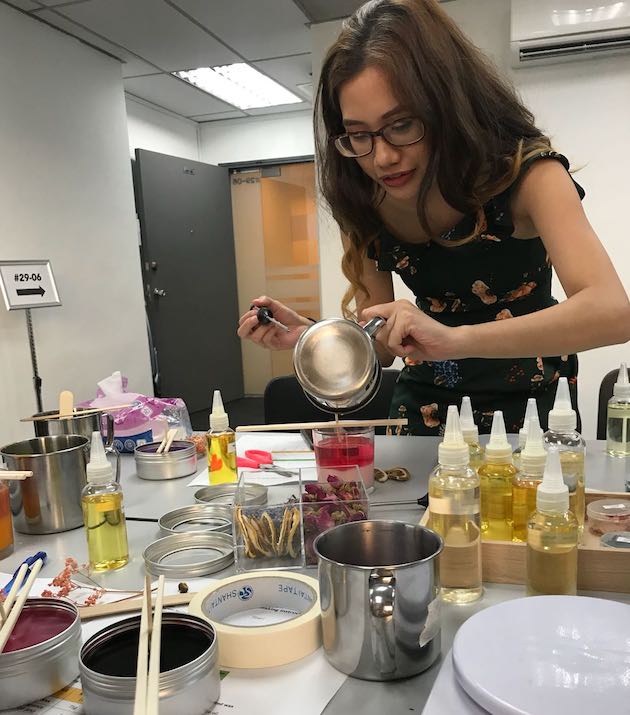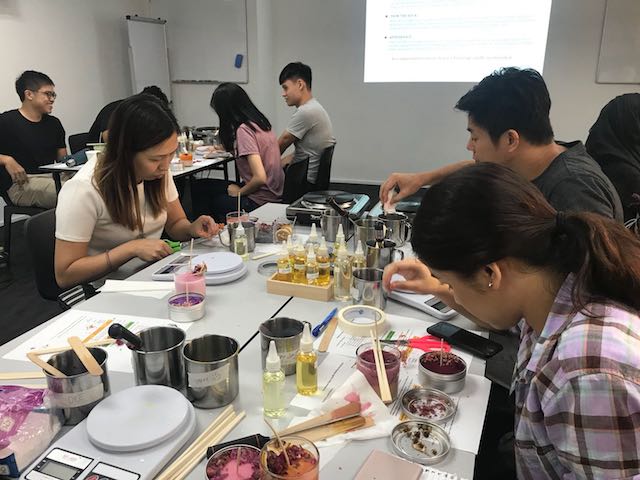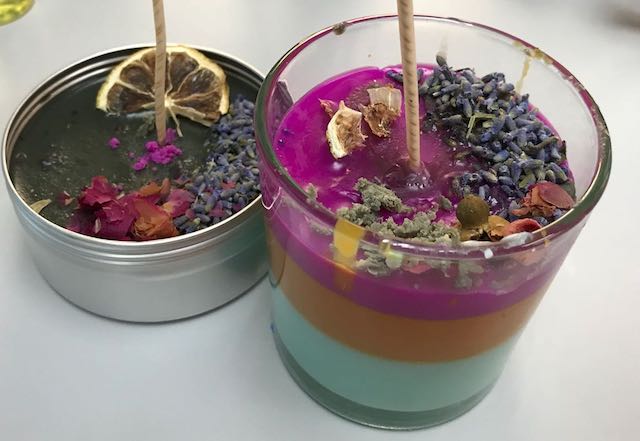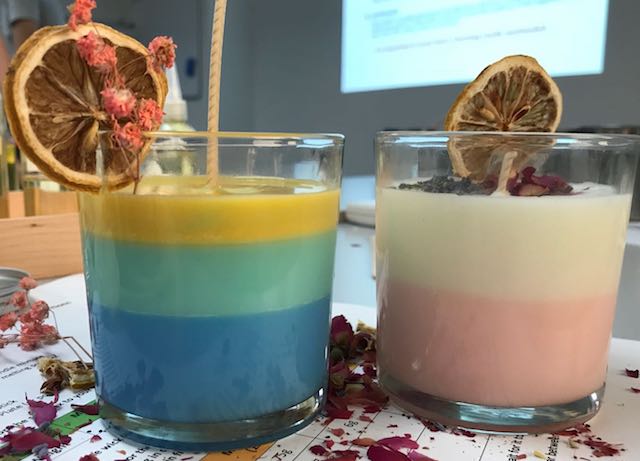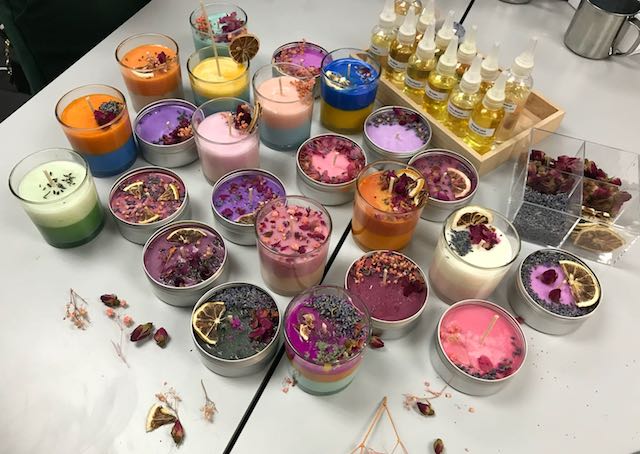 Thank you Candescent Box for facilitating this workshop! We had an enjoyable afternoon unleashing the inner Van Gogh in us 🙂