Impossible April 2018 team bonding at Play Nation
Updated on: 17 May 2018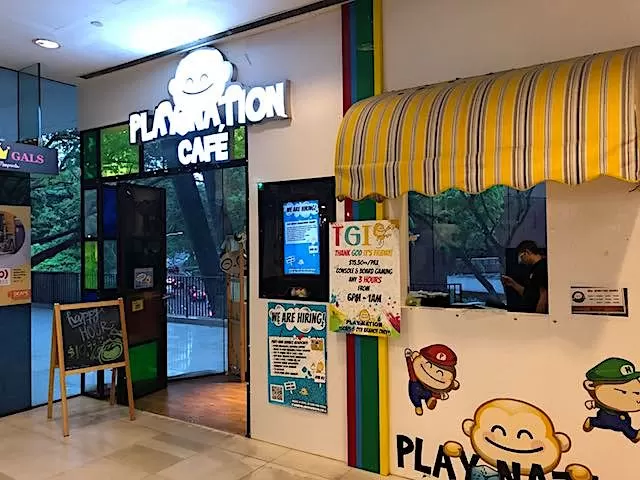 Last April, the Impossible team headed down to PlayNation's Scape outlet for an afternoon of team building over video games ☺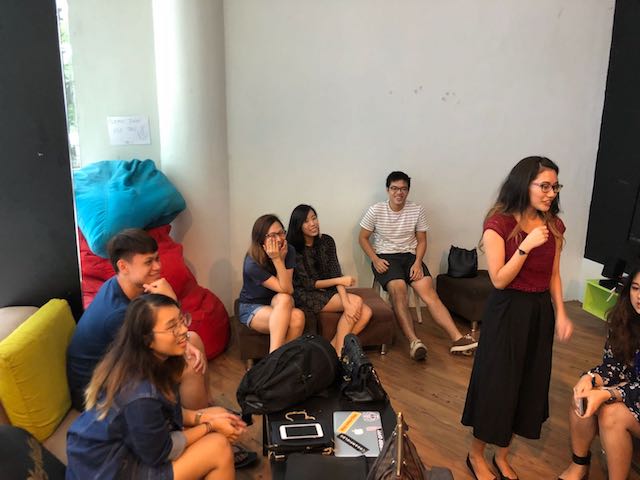 Our organisers had planned an action-packed program, and the next four hours saw members of Impossible unleashing their uninhibited (and competitive) sides over friendly video game tournaments.
We started off with our first game, Overcooked, after being split into two teams. In this game, players are required to demonstrate teamwork and communication to prepare, cook and serve a variety of delectable orders to hungry customers. 10 minutes into the game, total catastrophe ensued in one team – the whole kitchen had caught fire! Even the fire extinguisher was on fire!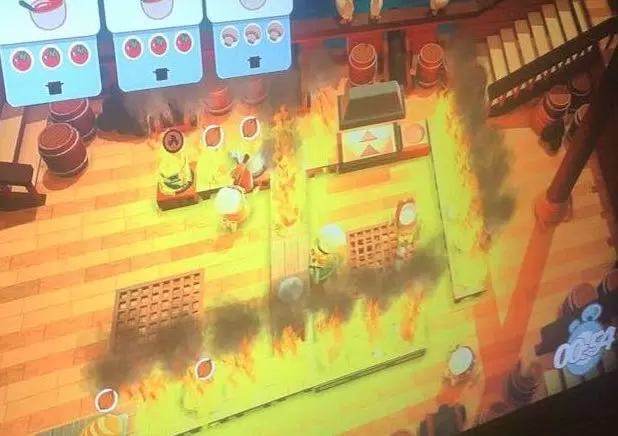 The second game of the tournament, Just Dance, featured the two teams trying to outdo each other's moves. This was a game with a more lighthearted atmosphere, and we had a blast letting loose and laughing at each other's funky dance moves.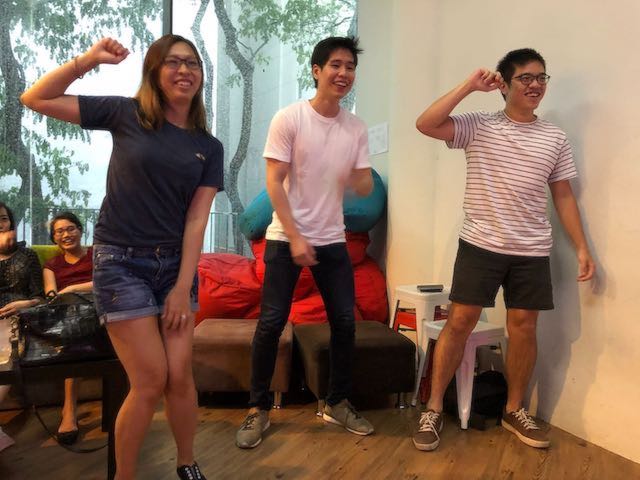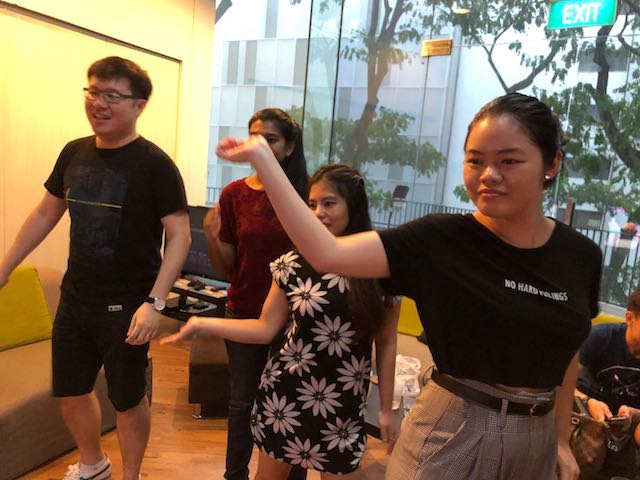 Guess who won the title of "most enthusiastic dancer" ;)?Fans of wrestling and smackdowns enjoyed some virtual rough and tumble during our last game of the tournament – WWE. Those of us sitting on the sidelines had a thrilling (and slightly cringe-worthy for the less bloodthirsty) time watching opponents attempt to smash each other's characters.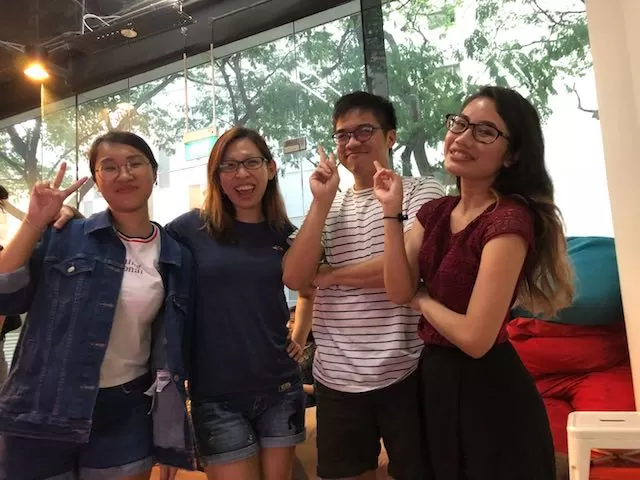 With all the hard work being done every day at our Digital Marketing Agency, it was great to hang out and have fun together outside of work.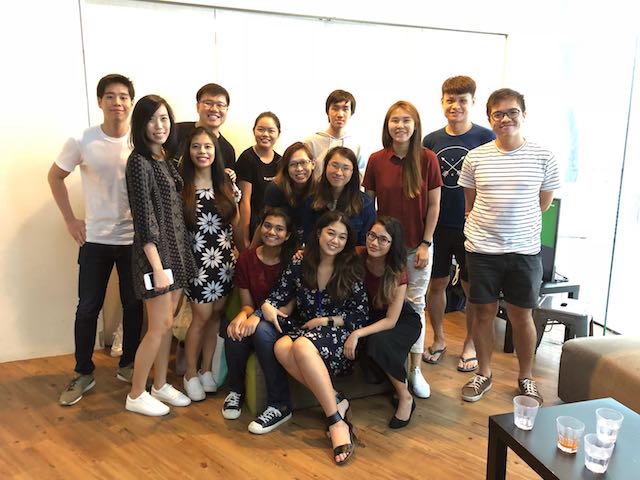 Thank you PlayNation for having us!