Google Launches Discovery Ads Globally To Expand Your Reach
Updated on: 7 August 2020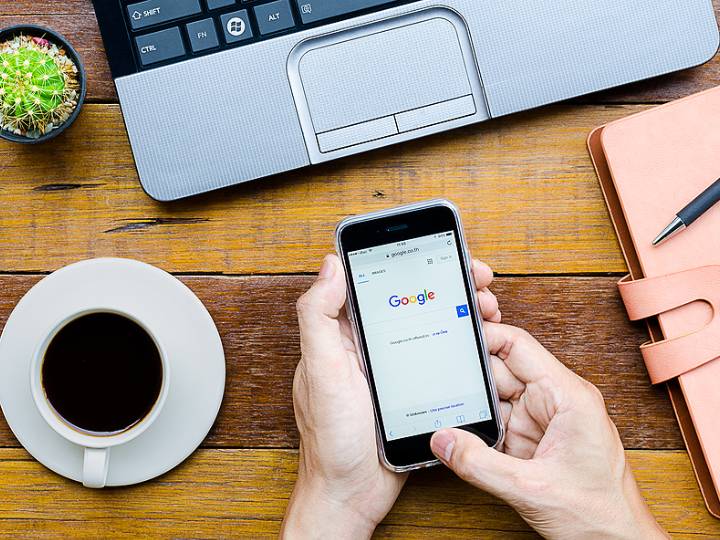 Our mobile phones have imprinted a prominent presence in our lives. They allow us to engage more often, and in many different ways, regardless of where we are. And since we're living amid a global pandemic, our screen times have increased significantly as we spend more time at home. As such, the consumer journey that was once a linear path – from discovery to consideration to purchase, has changed and will continue to evolve.
As we live in a world filled with an abundance of options, brands need to be on their toes and predict what consumers need in order to attract their attention. No matter what your products and services are, all businesses' marketing goals are unanimous in their aim to reach consumers at the right time, with the right offer.
Attain higher reach in more places
Approaching a digital marketing agency to gain a better reach to your audience is just the first step. You still need to understand how exactly you can be in touch with them. Nowadays, consumers turn to Google to 'communicate' – be it to search for answers or stay entertained. As part of this journey, they're also swiping and scrolling through the feeds of their various social media platforms. With Discovery Ads, you can engage consumers without requiring a search query, on the following Google feeds:
YouTube
Discover
Gmail's Promotions and Social tabs
These are all opportunities for brands to reach out and engage with consumers. In fact, Google found that 76 per cent of consumers appreciate making unexpected discoveries while shopping. Additionally, 85 per cent will take action within 24 hours of their product discovery by reading reviews, comparing prices or making their purchase – sometimes, all at once!
The global release of Google's Discovery Ads
Google introduced Discovery Ads in 2019 to enhance the consumer journey by reaching out to them in moments where they're more open to learning about new products and services! This is done via a trio of factors:
Innovative and relevant graphics: Attract consumers' attention and inspire them to take action by displaying your products and services in an image carousel or a single image.
Results: The combination of a broad reach and eye-catching visuals along with Google's machine learning and understanding of intent can ease the process of understanding your consumers. By "understanding of intent", Google refers to the data derived based on consumers' site history, app downloads, and watch history.
An unparalleled reach: Reach a wider audience, be it through YouTube's home feed, Gmail's Promotions and Social tabs, and the feed found in the Discover section – all from one campaign.
And as of April 2020, Discovery Ads is finally available to all regions. This allows advertisers to extend the reach of their social campaigns beyond social media, and on Google as well. Google Discovery ads are not targeted by keywords so advertisers can target their ads to reach specific audiences including detailed demographics and in-market audiences.
For now, Google is taking a cautious approach so as not to overwhelm users' feeds, which explains why Discovery Ads aren't as prominently featured. All things considered, this is still a great feature if you want to make the most out of your ad spend, especially if you take into consideration its capability to reach users.
Get started with Discovery Ads
To begin, you must create a campaign that's specific to Discovery Ads. If you have current social campaigns, you can reuse the high-quality assets and copy, as long as they meet Google's ad format requirements. The moment your ads are live, Google's machine learning will optimise the best combination of ads and display them across the Discovery feed, mobile YouTube and Gmail's Social and Promotions tab.
If you need the expertise of a professional, you're always welcome to enlist the help of an SEM agency, like Impossible Marketing. Aside from SEM services, we also offer other digital marketing services such as SEO and social media marketing! Our digital marketers are ready to help and understand your business needs through past and current campaigns, on top of managing your digital marketing campaigns to boost online brand awareness.