From nowhere to the 1st page of Google search in 1 month time
Updated on: 27 May 2017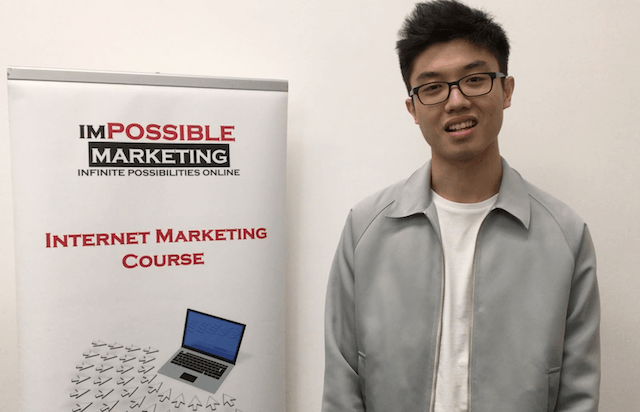 Results don't lie! Joshen attended our SEO course 1 month ago and apply the SEO strategy taught in the course. In 1 month time, his website is ranked on the 1st page of Google search.
View the video testimonial below:
"I attended SEO class. In 1 month, I build a website from non-existence Google ranking to page 1 which is a very impressive result!"
– Joshen
Well done Joshen. Thank you for taking actions and applying what you have learned from the class!