Impossible Marketing is selected as a Finalist for the Search Marketing Agency of the Year Awards Singapore 2020
Updated on: 22 May 2020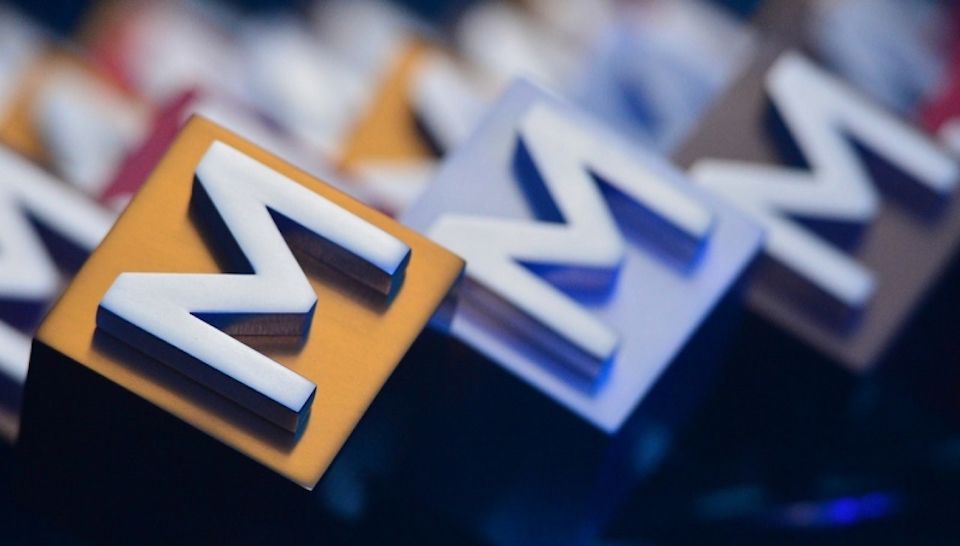 The shortlist for the 13th annual Agency of the Year Award in Singapore has been revealed and Impossible Marketing is extremely proud to be chosen as a finalist for the Search Marketing Agency of the Year award!
The award criteria for this prestigious ceremony is overlooked by an independent panel of high-calibre, client-side marketers with a focus on the overall agency's performance, and not just the work produced.
The panel is spearheaded by judges from reputable companies such as:
Dane Ricketts, Head of Consumer Marketing, Grab
Mayra Hurtado, Senior Director Concept to Consumer, Adidas
Kelvin Wong, SVP, Head of Affluent Segment and Wealth Management Product Marketing, UOB
Patricia Ng, Assistant Vice President Marketing Communication, CapitaLand
Sean Loo, General Manager for Consumer Business Group, 3M Singapore
Joey Tan, Executive Director, Social Media Management, Standard Chartered Bank
Chloe Fair, Head, Brand Marketing, Income
Chye Yien, Vice President, Digital Marketing, HBO
More judges: https://awards.marketing-interactive.com/agency-of-the-year-sg/panel-of-judges/
Despite the tough competition, Impossible Marketing has succeeded in making an impression on the panel of jury with our outstanding products and services, business performance, people and perspective!
We are absolutely thrilled about our Digital Marketing Agency being nominated as one of the five finalists for the coveted Search Marketing Agency of the Year award.
Everyone at Impossible Marketing are keeping their fingers crossed and hopefully, we will be proud winners of the Gold, Silver or Bronze award!