Fact-Checking: Google Performs 11 Million Fact-Checked Articles Daily
Updated on: 16 January 2020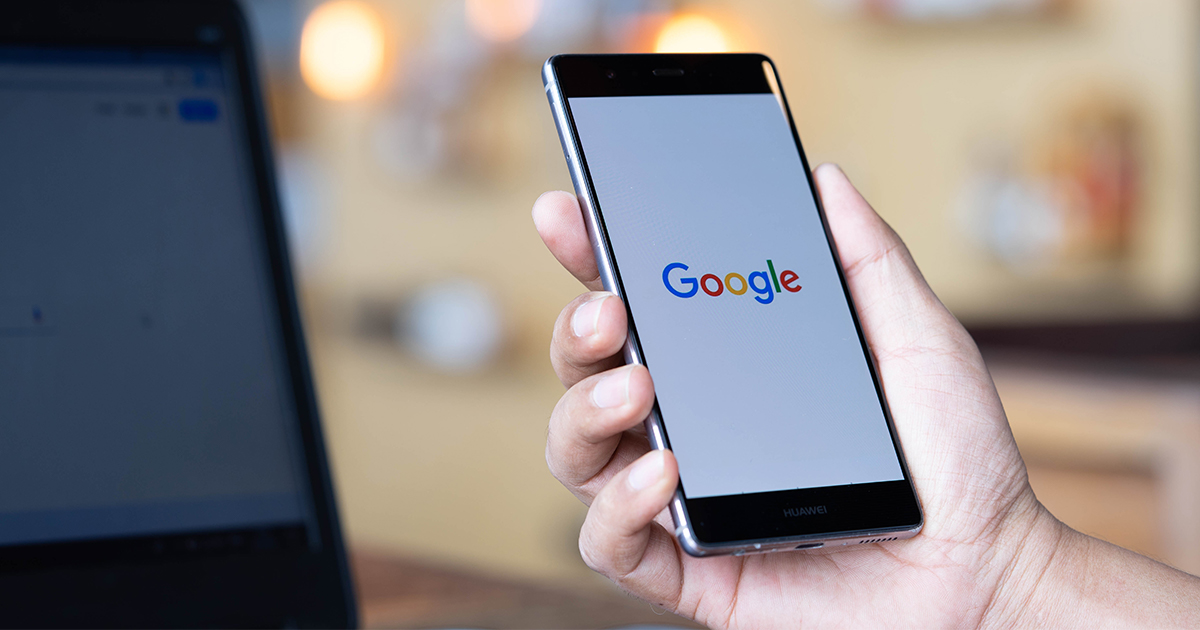 In October 2016, Google introduced the display of fact check labels in its Search Engine Results Pages (SERPs). The purpose of this information is to provide users with the ability to determine whether or not an article is accurate.
As a platform for people to discover useful details through the content available, Google was established to bring users prominent information within a short amount of time. However, countless amount of information and data are being produced and posted online daily. This can be extremely overwhelming and straining for the audience who come face-to-face with the huge pile of information, causing them to be unable to tell the accuracy of a source.
Thus, Google started allowing publishers in several countries to display a "Fact Check" tag beneath the search post. The label points out articles that comprise of information fact-checked by fact-checking corporations as well as news publishers. Web pages will display to searchers the details of the claim, who made the claim, and whether the information is found accurate by the fact-checkers. All of the claims that are fact-checked are accessible in a search tool available to the public.
These details will not be present for all search results. There may even be several search result pages examined by various publishers for the same claim that arrive at contrasting conclusions. Despite the presentation of conflicting conclusions, Google believes that it is still advantageous for people to comprehend the degree of consensus around a certain claim and clear understanding on which sources concur with it.
In times to come, Google aims to expand the adoption of constructed data fields for fact-checks by collaborating with several organisations such as the International Fact-Checking Network. The information and data produced through these efforts will bring about valuable and useful insights for people. One instance Google gave was the possibility of uncovering the source of a miscaptioned picture or surroundings on the creator of a manipulated video. In 2020, Google will carry on and pursue their efforts to supply users with beneficial context on the content they obtain both online and offline.
In order to achieve and ensure the long-term continuation of the fact-checking field, Google will continue to explore up-to-date models.
If you would like to find out more and explore further on fact check labels, you may consider reaching out to your trusted SEO Consultant in Singapore to seek proper clarification. Ideally, you can also look out for our 2020 Digital Marketing Course runs soon, to master and boost your knowledge!