Facebook's Latest News Feed Algorithm Prioritises Original & Quality News
Updated on: 20 July 2020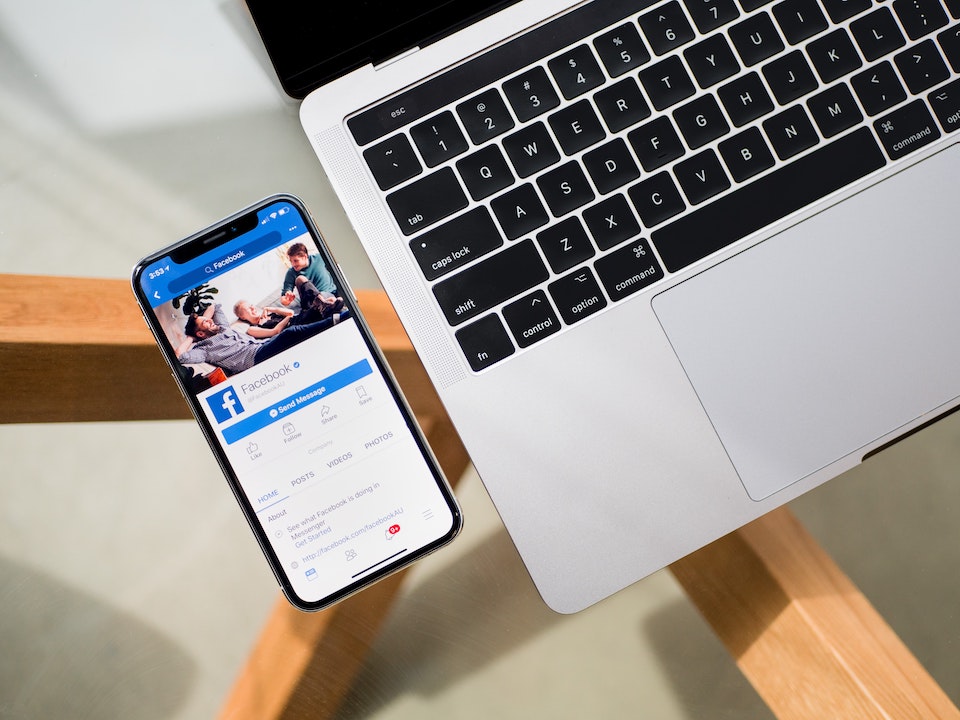 To obtain news, many people are now using the Internet to get unsolicited and unfiltered information. One of the most common and popular avenues is through Facebook, a huge social media platform that has garnered much attention since it first surfaced in 2004. Today, the platform is known for its advertisement revenue, all thanks to its successful collaborations with big names in the industry. However, since the latest Facebook News Feed update has been rolled out, users can expect a change in the overall landscape.
Previously, Facebook's main source of targeting was towards advertisements where most involved companies placed emphasis on. Using Facebook to launch their social media marketing campaign was the norm for many years. However, with the recent incidents surrounding the Black Lives Matter movement, companies have boycotted Facebook for allowing white supremacy pages to continue. Companies such as Ford, Adidas, Dunkin Donuts, Unilever, Target and LEGO have a put a halt to their advertising campaigns on Facebook as well. 
As cited from the Pew Research Centre, about 68% of Americans use social media sites to obtain their regular news. This data, should not come as a surprise to why Facebook has decided to switch over to news publications.
Journalism is no easy feat for it requires a huge amount of time and dedication to craft out reputable articles. As with any news on social media, people are susceptible to much misinformation which is fuelled with people's need to share these posts. Facebook's news feed algorithm, however, promises to prioritise the original reporters of the news topic. Simply put, Facebook will do a thorough check on the source of these articles and rank them based on what was reported first. As more news stories are published from competitors, they will identify the original source and boost their visibility on the site. In return, this increases the competitiveness amongst news outlets, as the standards of news writing are now being taken into account.
Transparent Authorship is yet another point that Facebook is prioritising. Instead of focusing on the publisher solely, Facebook will look through each individual writer published on the site's page. Editorial transparencies will allow people to build credibility and helps readers know more about the writers behind the news content. Although a downside to this is that it can pose a threat to journalists as their information is readily available to the public.
Now, how does this change affect digital marketing agencies? With this algorithm update, companies can prioritise advertorial posts to maximise their presence on Facebook. This is also a fantastic way to garner useful information to consumers without the need to hard sell. Keeping up to date with the latest news is now made easier with Facebook's latest News Feed update. With an emphasis on the quality of content, people can now safely obtain information without the need to worry about inaccurate information.