Facebook Messenger: 5 Best Optimisation Tips for Businesses
Updated on: 11 March 2020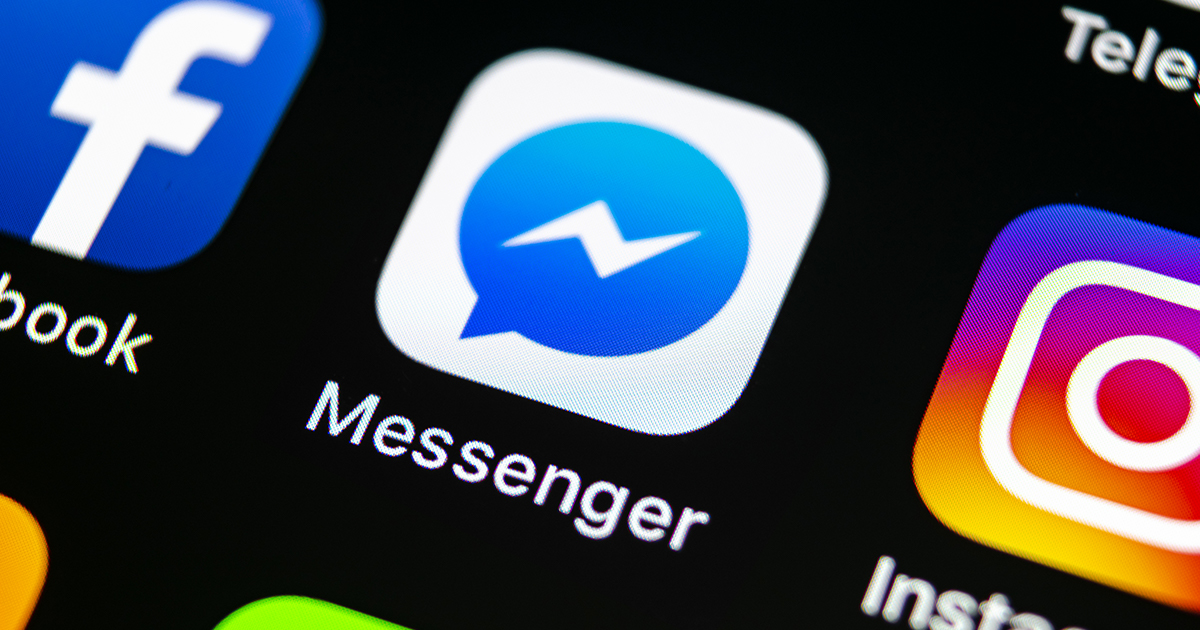 Connecting with your customers might seem difficult at first, but with the right steps and practices, you can improve the messaging experience between your business and your customers. As more and more people begin to shop with businesses that can be directly contacted through Messenger, it's time for businesses to step up and improve on their messaging experience with their customers.
This is why Facebook Messenger has become essential in bridging businesses and their customer base. On the note of social media marketing, your business should look to integrate social media messaging apps into your marketing strategy and give your customers a way to contact your business.
To get you started, here are the 5 best business-to-customer practices you should adopt towards Facebook Messenger.
#1 Straight to the point messages
When it comes to messages on any social media platform, it is always best that they are delivered straight to the point. Instead of making one long message as a reply, you could split it in two with concise and easy-to-read chunks for your customers. It provides the key message upfront and allows them to read accessibly in message previews on their notifications bar.
Making messages straight to the point also lets your customers know that you value their time, delivering a message that is needed with no fluff.
#2 Focus on business goals
Managing your business goals are important, but it is always best to identify what the purpose of the social media platform is going to be. For example, is it going to be a way for your customers to make bookings, ask and receive answers on their questions? Is it to provide value or something else entirely?
By focusing on your business goals, you have a clearer reason for what an effective Messenger presence looks to be. With that, you can better communicate your brand and your message to your audience and customers.
#3 Going past the 24-hour messaging window
The Messenger platform is powered by open APIs (Application Programming Interface), giving businesses with proficient platform developers a way to boost their brand's presence on Messenger. Despite the 24-hour messaging window in place, Messenger still offers you plenty of options to communicate with your audience.
Features such as one-time notifications, sponsored messages and message tags for your customers can also prove essential in boosting your business and brand's presence.
#4 Improving responsiveness
Most businesses operate with someone at the end of social media platforms or community engagement. This is to ensure that the Messenger experience isn't stale, nor is it silent. However, what if a customer wants to speak after business hours? This is when having a chatbot or having automated responses can reduce the lag and keep up the response time.
Improving responsiveness can also significantly improve the customer experience all around, assisting them until someone is available to take on their issues.
#5 Offering a variety of options
Messenger is more than just a place for communication or a feedback channel for customers and businesses. This is due to businesses having a certain control over what type of content the customer chooses to receive. From post-purchase updates such as shipping and processing to specific alerts and notifications, giving customers options can improve the business-to-customer experience.
Customer choice is important. If you're looking to make your messaging efforts effective, you should encourage them to continue engaging with your business over Messenger.
Conclusion
By following these simple practices, you can ensure that your business is effective in driving outcomes when it comes to Messenger. Most importantly, customer experience should be your main focus when continuing to engage with them through Messenger.
There are many other tools and features you can utilise, such as offering a variety of options for each message, demonstrating your chatbot through an educational video and much more. Alternatively, you can look at engaging a digital marketing agency to guide you on your social media marketing plans every step of the way.