Creating and using expert roundup post to become an influencer
Updated on: 20 July 2017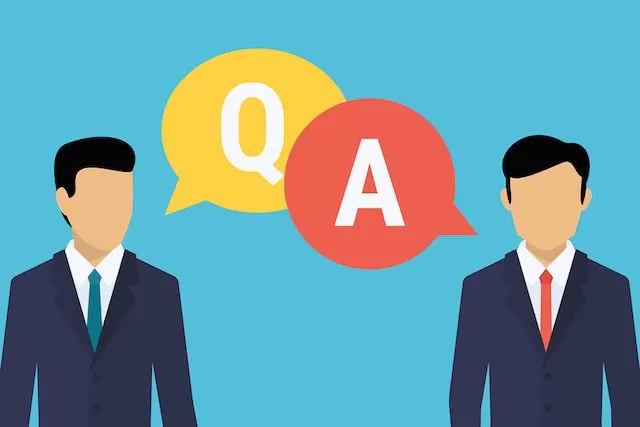 Do you want to drive a lot of traffic to your site, tons of followers on social media, and drive conversion rates higher? One of the best methods is using expert roundup posts. An expert roundup post is a special post whose content is 80% generated by experts such as industry professionals and bloggers while you contribute the remaining 20%. Well, though this post requires ample time to prepare, it will drive a lot of traffic, create useful connections, conversions, and start earning you trust in the industry.
The main question is how to create the post and use it? Here is a step-by-step process of creating and using expert roundup post.
Step 1: Establish the questions to ask
Expert roundup posts always centre on questions. The questions are posted to experts who answer them deeply to help your audience solve real issues. To get the right questions, interact with the audience in your niche, follow them on social media and read feedbacks to know what will be more valuable to them. Sample questions from various niches include; who is the best SEO consultant in Singapore? Where can I find a budget training room for rent? Do not feel bad about going personal. You can even ask the industry experts about the main achievements they have made so far as investors.
Step 2: Prepare and organize yourself accordingly
Prepare a list of experts, bloggers, and influencers in your niche that you want to help answer the question/s you have prepared. Then, prepare a database that you will keep updating as you flag the emails and get replies. In windows, consider using Excel and Numbers on Mac for better organization. The database will make it easy to follow the same experts and bloggers as opposed to using a lengthy process searching them every time you want to make a new post.  
Step 3: Flag emails to selected experts and bloggers
Having prepared the database, it is time to flag the emails to the selected professionals and bloggers. Before flagging them off, ensure that your brand email marketing campaigns are well designed. Most top bloggers are usually very serious and you must equally demonstrate a lot of seriousness. Besides, the experts get a lot of emails on a daily basis, are very busy, and every minute of them is invaluable. To get their attention and answers to your post consider doing the following:
Craft emails that are short, precise, and appealing.
Include a deadline for a reply (good time frames would be 2-4 weeks)
Step 4: Write the 20% of the post
Because the experts will provide you with 80% of the post, start working on your part. As replies start coming from the experts, add your part and update the entire database you made in step 2. After getting significant replies, including a comprehensive introduction, conclusion, and profiles of those who contributed. You should also include their links so that people who want to reach them can be redirected easily.
Step 5: Publish and promote the post
After the deadline you had indicated when flagging the emails has elapsed, finalize the post and publish it. Then, notify all the experts and bloggers who contributed to the post and shared its link with them. The bloggers will market the post to their followers who will be directed to your page. A lot of followers will follow, comment, and share your post so that you also start becoming an influencer in the industry. Remember to ensure that the post centres on your brand to enjoy higher conversion rates.