Content Marketing 101: How To Scale From Great to Greater
Updated on: 4 March 2020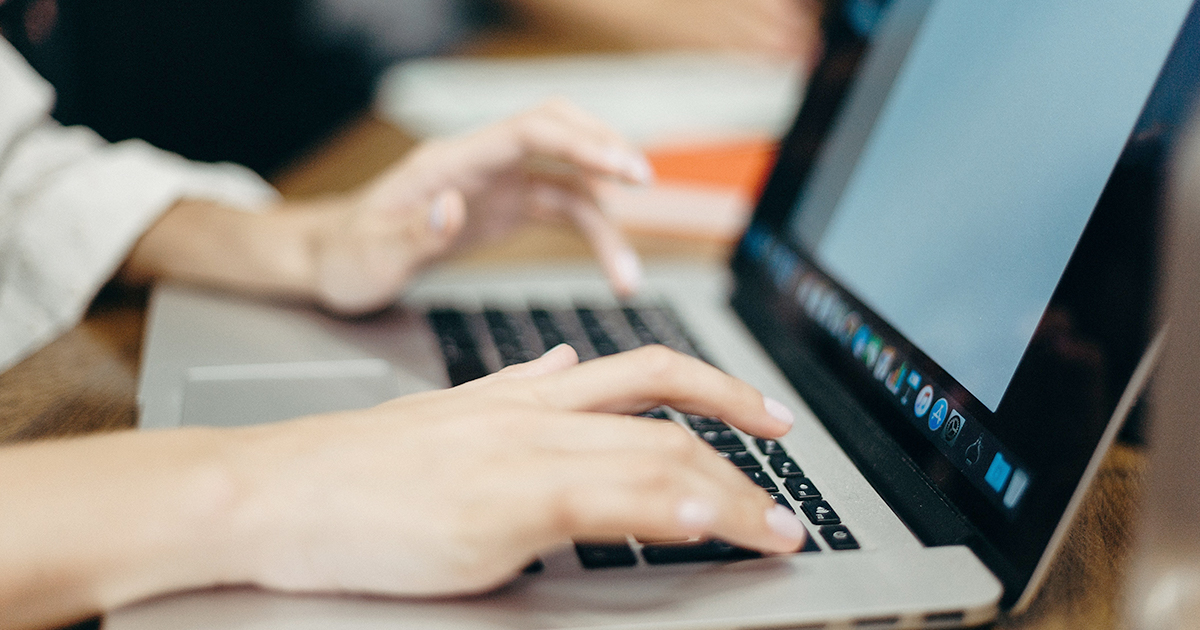 Content marketing can be a daunting task for any business and company. However, there is one consistent way for companies in marketing their businesses online. That is building a relationship with your customers and potential clients through content.
Instead of simply cranking out content after content, you should look to draw in your audience and engage them with meaningful content. Rather than utilising content as a way to drive links and push rankings, you can build your business comprehensively with thorough and appealing content.
As such, here are 4 ways you can boost your company's reach through content marketing!
#1 Building leads with your content
Do you have a content piece that has garnered a lot of traffic and attention? If so, you can change the content such that it can help you build leads with your potential clients. This way, you ensure that the content is continually being marketed, rather than simply being static 'content'. Through marketed content, you will be able to attract clients and capture them too.
There are a few easy ways you can go about building your leads. One great way is through a lead magnet, which can enable you to create a list of potential clients, and trust with your audience too. While they might not be your customer today, they could come around to it in the future!
#2 Promoting your content
There are many ways you can look to promote your content. You can do so through social media marketing in Singapore, and even seek an SEO consultant to point you in the right direction. No matter which way you've chosen, you should always look to push your content as much as you can, rather than letting search engines do its magic.
Some other ways include going through social media influencers, paid promotion through social media channels, having your content included in content pieces from other sites, and so much more!
#3 Utilising SEO for your content
SEO is undoubtedly essential when you are devising a plan to improve your content for online marketing. The important factor is bridging the gap of incorporating SEO-based keywords into your content marketing, where valuable content plays a role too. By integrating both, you are then able to create engaging content for your company that is able to rank high on search engines such as Google.
Despite being two separate marketing strategies, content marketing and SEO works hand-in-hand to improve the other's effectiveness. Essentially, great content is the merger between the two strategies, where you implement keywords throughout the content while promoting it on various social media channels. This makes SEO invaluable to any content you publish in driving traffic and searches in the future.
#4 Turning your content towards a market funnel
The content marketing funnel, a system in which new leads are introduced to your company through a variety of different content, can increase the awareness to a potential client about your company's services. How so? One simple reason is that content marketing funnel is vital in driving leads and ensuring that they can trust your company in the services provided.
There are three major points of content marketing funnel: the top, which is to increase awareness and improve site traffic, the middle, which is to inform and educate, and the bottom, which is to convert the potentials into clients. These three points are important to building market funnel content that is able to fix a problem, offer a solution, and provide ways for clients to contact your company for services and products. And with that, you've created a conclusive content piece that matches all three funnel points!
Conclusion
While content marketing is indeed one of the greater strategies to promoting your company and business, you mustn't forget the underlying factor in it all: providing great content. When you provide great content that matches the points above, it is only a matter of time until your business grows! Whenever in doubt, you can always trust a digital marketing agency to guide you on your marketing ideas and strategies.