Best tools for your link building campaigns
Updated on: 10 January 2017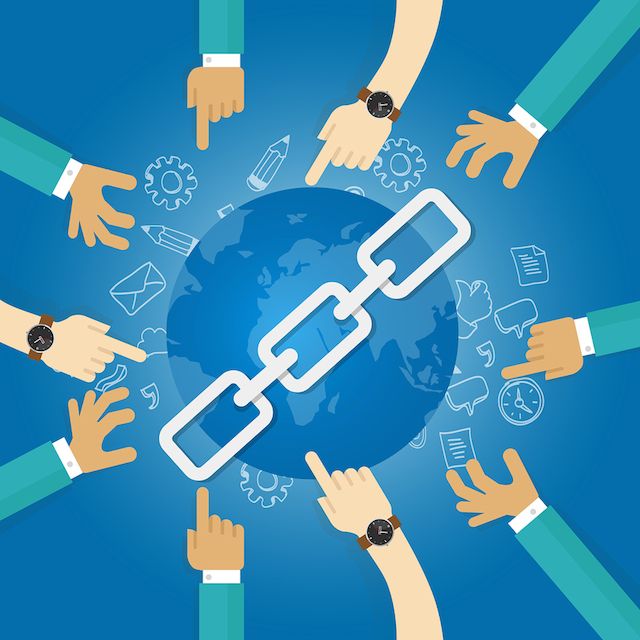 Link building is a crucial component of online marketing because it helps to drive traffic and conversions. Link building is the process of involving other websites to convince them to link to your website. The marketing effort works to your advantage by developing combined strengths that make search engines crawl more on your page in search for legitimate and valuable sites. By getting quality links, search engines will rank your page higher as an authority and reliable source. In link building, working on top rated posts is not enough; you need to get endorsements from other websites.
To help you get this endorsement, consider using the following link building tools.
Inkbee
Inkbee is a tool designed to make link building easy, faster, and highly effective. The tool has 6 main categories (Search, Segment, Discover, Twitter, Report, and Save) for searching targeted websites. On the outreach building section, you can contact, target, track, measure, and follow traffic to establish the campaign's effectiveness. These features make it easy for you to understand clients as well as their respective niches while exploring useful opportunities for link building.
Ninja Outreach
This is a very rigorous tool to help online marketers strategize and organize new links. You can use it to look for influencers and experts with influential websites and create a mutual relationship to get their approval. The features of Ninja Outreach also make it easy to target potential clients on social media so that you can gather useful metrics for timely actions in your link building efforts.
Twitter Lists
Though Twitter lists have often been undervalued, they can be invaluable for your company's link building efforts. The lists allow you to include the people you consider to have a lot potential for your brand and making them private. Using the lists, it is very easy to stay organized, identify potential links, and build emerging relationships for your link building. Once you have established a close relationship with different parties, they will link to your page, refer their followers, and search engines will consider your brand as an important authority.
Conclusion
As you work on different online marketing campaigns, you need to understand that becoming an authority requires you to liaise and get links from other sites. The outlined tools help you get organized, identify potential sites, and drive your brand to become an authority. This will also greatly help to improve your Google SEO ranking too!