4 most important skills that every content & copywriting expert should have
Updated on: 27 October 2016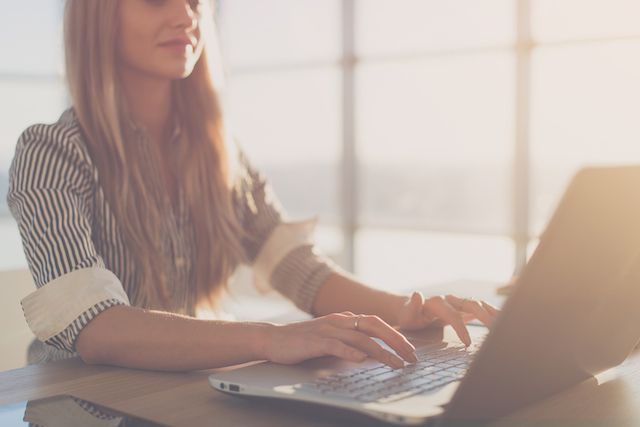 The last ten years has seen a lot of changes in the content & copywriting Internet marketing specialty. While you only needed to be a decent writer a decade ago, the content marketing landscape has shifted a lot requiring content & copywriters to shift focus to what the clients want.
Content marketing focuses on generating and distributing relevant, highly valuable, and consistent content that can help to attract as well as retain the audience with a target of converting them into sales. Therefore, it is not solely about writing content, but distributing it with a goal of driving clients to make a profitable action. It is because of this that digital marketers argue that copywriting is more important than at any other time in the past.
To drive results with your writing in the market today, here are 4 most valuable skills and how to apply them.
Highly polished writing skills
Having highly polished writing skills is the baseline of any content & copywriting professional. Here, it is not simply about mastery of grammar, spelling, and punctuation among others but moving a step further to give clients relevant and useful content. You must be able to;
Generate easy to read content
Simplifying complex topics for the target audience
Drawing important conclusions
Utilizing the right style and attention-grabbing openers
Understanding of User Experience (UX)
While a content & copywriting expert should have a deep understanding of SEO, social media, driving traffic and mobile optimization. What is even more critical is the user experience (UX). UX has impacts on design, content, conversion, ROI and everything that takes place when a client visits your post. By focusing on UX, all the content including the topic, titles, and entire posts will be geared towards making the client satisfied and persuade him/her to take a profitable action.
Expertise in a niche of interest
Though many writers can learn very fast and generate top-notch content, you can only get the anticipated results by getting a specialized copywriter. By working with a specialized writer, you can delve deep into the subject of interest to deliver the highest possible value for money. For example, a company dealing with braces related products could look for a writer in the dental field to craft compelling and authority posts. In simple terms, the writer can go to depths that others cannot.
Inherent understanding of the market
Today, no content will make it without factoring the dynamic nature of the market. While the content has to be niche specific and deliver a lot of value, the writer must understand how to apply and optimize various keywords to drive traffic and conversions. By following different analytics, the writer should pre-look at the user behavior to generate 'palatable' content that can drive conversions. As a marketer or brand manager, it is critical to ensure that the writer understands your brand so that he can utilize all the company's strong points to drive interest, traffic, and conversions.